By David Ellis from vintnews.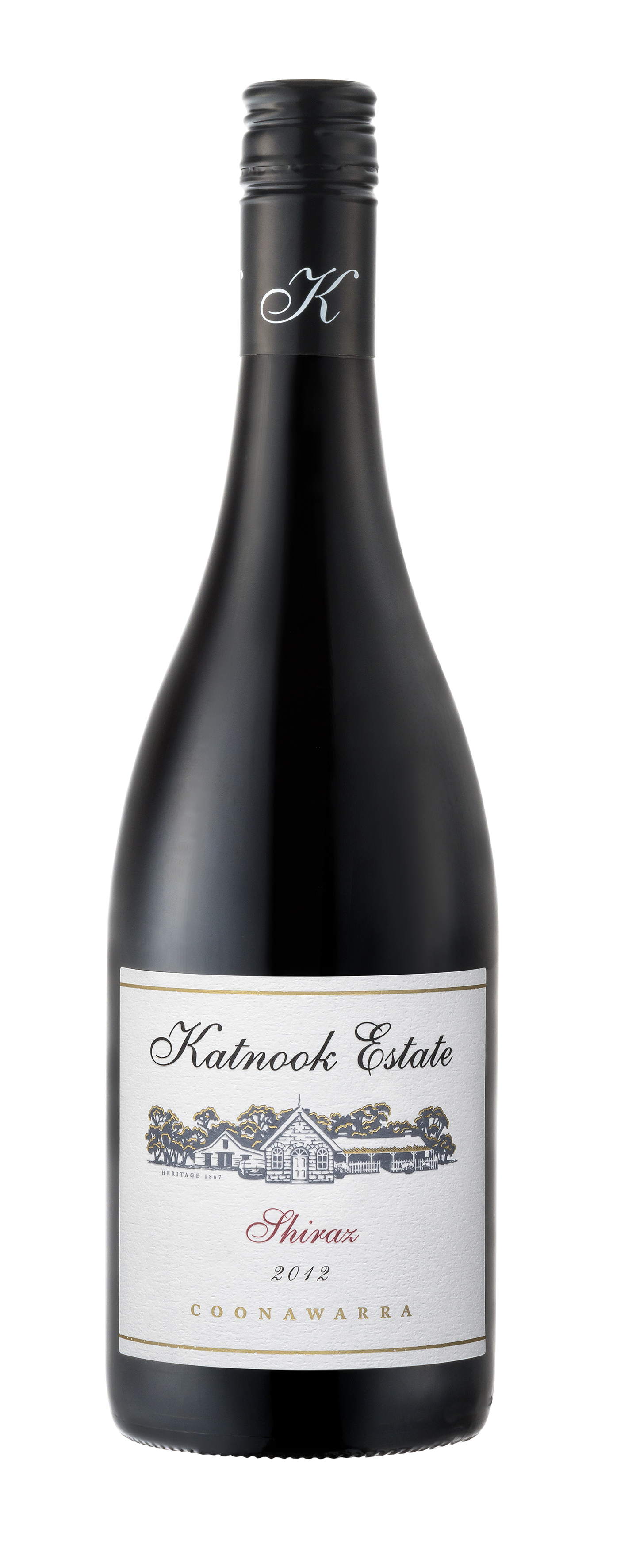 Back in 1896 when John Riddoch and William Salter made Katnook Estate's first wines in a woolshed on their property in Coonawarra, their Shiraz was looked upon somewhat more propitiously than their inaugural Cabernet Sauvignon.
Today, however, it's the other way around with the company's Founder's Block Cabernet Sauvignon now its biggest seller, and with Shiraz playing a somewhat lesser role. Which to us is all a bit mystifying as their Shiraz is a cracker drop from fruit grown on some of the best of Coonawarra's fabled terra rossa soils, plus even more encouragingly it sells for just $20 a bottle.
Their just-released Katnook Founder's Block Shiraz 2015 is another pearler example, being all about generous raspberry and plum fruit flavours, varietal pepper and spice overtones, and noticeable but not overwhelming oak.
With that $20 price tag it's great buying for this time of year with a hearty slow-cooked lamb shank casserole… and can perhaps still be summed-up as we recently saw it written about in an historic 120 year old copy of the Border Watch newspaper from 1890, as "most desired and saleable to meet the most fastidious palate."
One to note: Pipers Brook Vineyard on Tasmania's north-east coast sits right in the heartland of Australia's coolest and southern-most wine region, an area whose often teeth-chattering morning's and cool maritime climate prove ideal for making the island State's great Pinot Gris wines.
A now-available 2015 is a great example of Pinot Gris from such cool climate regions, with lovely rich and savoury suggestions of pears and honey, tropical fruits and sweet ginger and cinnamon spiciness. There's subtle oak too that adds complexity and palate weight, and will help promote the wine's ageing potential.
Pay $34 and enjoy with a whole array of Asian and Mediterranean dishes, grilled seafood or oven-roasted turkey; for availability check out www.pipersbrook.com