In celebration of Shrove Tuesday, we have picked out five perfect pancake recipes for you to try for breakfast, lunch, dinner or dessert.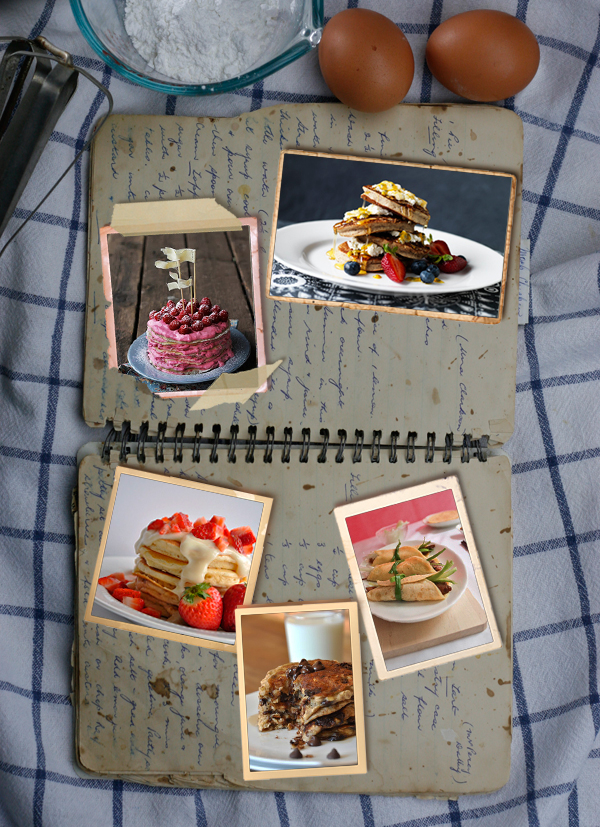 From left to right and top to bottom:
1. 15 layers of delicious pancake goodness in the form of a cake! Try this Swedish pancake cake.
2. Traditional, but berrylicious, try out this pancake recipe and smother them in honey.
3. Yum, strawberries and cream you can't go wrong.
4. Chocolate pancakes are a staple, sample with choco chips.
5. For something savoury and filling, try the Duck pancakes.