Coogee Restaurants With Dairy Free Options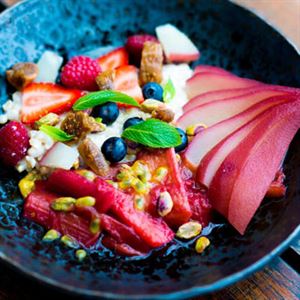 Expect to see rabbits and lots of them at fun and funky café The Lion and Buffalo on Malabar Road in Coogee. There's a huge wall mural featuring rabbits, along with smaller Polish porcelain bunnies th...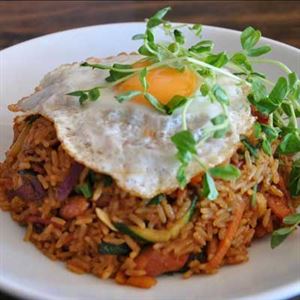 EARLY BIRD DINNER & DRINK SPECIALS
MON-FRI 3-6PM OUT BY 7PM
Mussels & a Boags Vegan bowl & a Mocktail Zucchetti & a Bellini Fish & chips & a Peroni Salmon curry & a House White 10 DOLLAR COCKTAILS Classic G&T Aperol spritz Mimosa Bellini Vodka, lim...