Barangaroo Restaurants With Halal Options
"Chef Hat Awarded Indian"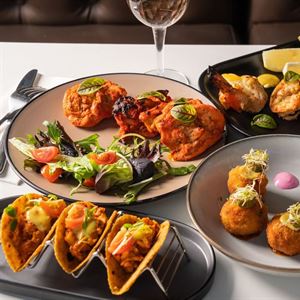 Indian $$$$$ Opens at 12:00:PM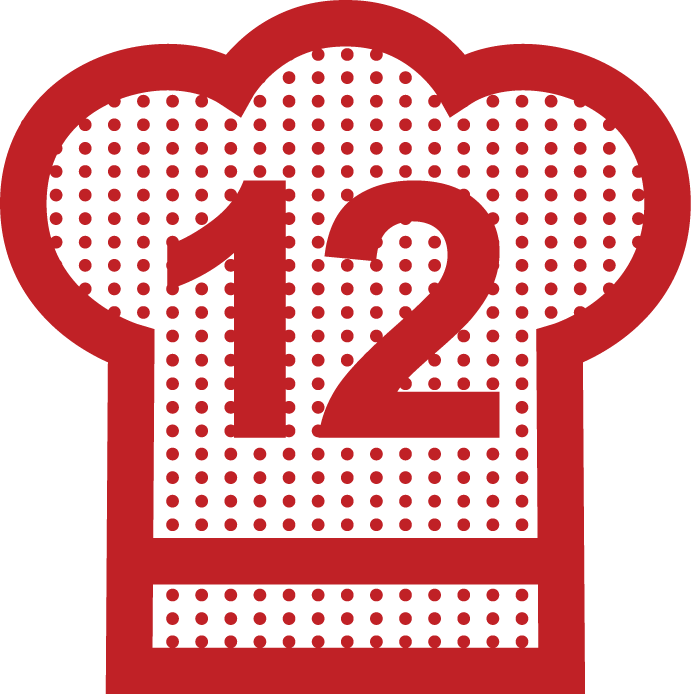 Thirsty Yet?
Delicious
Head down to Barangaroo and find us serving ice-cold beer and cocktails opposite to Wharf 2. Click on more info to find out more or call us on 02 9046 0979.
Taste of Italy Dinner Series
It is our pleasure to invite you to dine with the Bel & Brio family this August as we explore the Italian way of life. You will surely find yourself in "La Bella Vita", through authentic Italian cooki...