Kingscliff Restaurants With Degustation Menu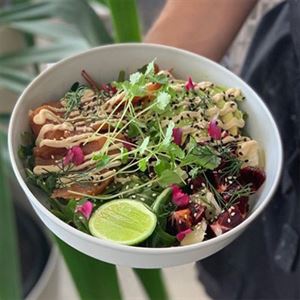 Cafe $$$$$ Opens Thu 6:30:AM
The BEST Chocolate Brownie You Will Try This Year
Available until SOLD OUT!
Indulge in our chocolate brownies for National Chocolate Brownie Day! More than one flavour to choose from, come in and treat yourself, for more info call (02) 6674 1737.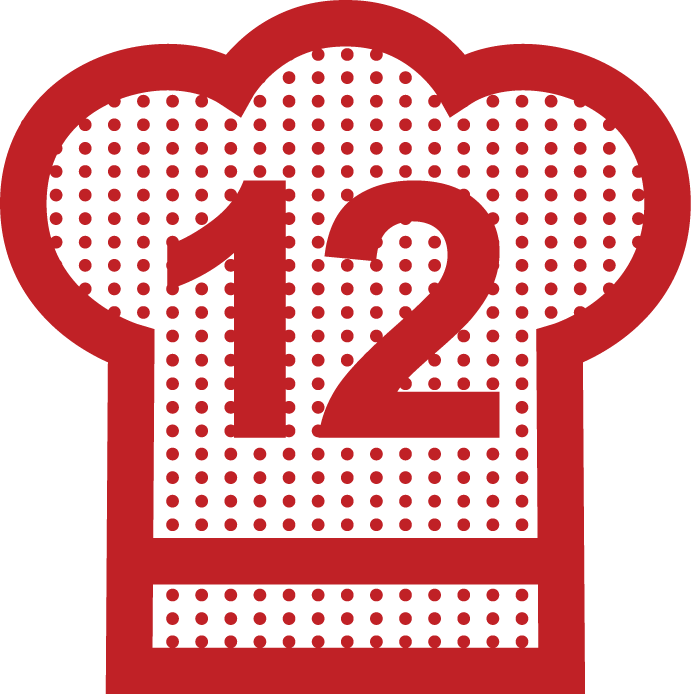 Season restaurant is one of the many highlights of a stay at Peppers Salt Resort and Spa at Kingscliff. Featuring the fine dining on which Season's Chefs pride themselves, a gourmet menu – along with ...
At Fins they cook food in an innovative and nutritious manner and achieve this by the judicious use of fresh local herbs, spices, wines and pastes. Their seafood is fresh, local and whenever possible ...