Epping Restaurants With Romantic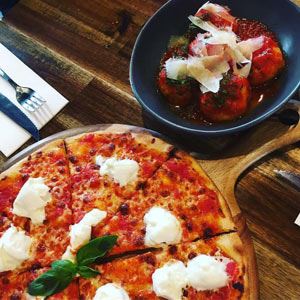 From the streets of Rome to Melbourne's north, Bar Novanta on High Street in Epping delivers Italian cuisine with a modern twist. A trendy fit-out of polished wood features blends seamlessly with vibr...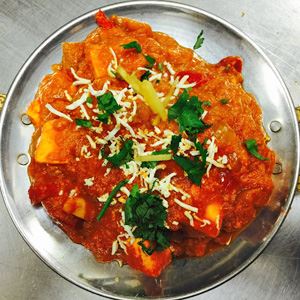 When craving fragrant Indian cuisine close to home, make your way to Taj on High restaurant, found just across from the Epping Plaza Shopping Centre. Inside, a spacious dining room is suited to smart ...