Paynesville Restaurants With Fireplace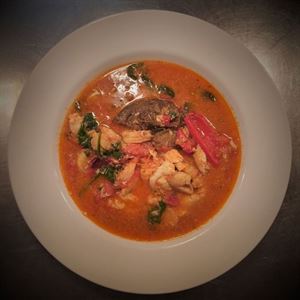 When visiting the picturesque Esplanade of Paynesville in Victoria, be sure to call in to Pier 70 restaurant and bar. A modern, coastal chic interior awaits, where high ceilings with exposed banisters...
Championing fresh, locally caught seafood, SARDINE Eatery + Bar on Esplanade in Paynesville reels in guests hook, line and sinker. The brainchild of former Vue de monde Chef Mark Briggs, SARDINE boast...