Paddington Restaurants With Dairy Free Options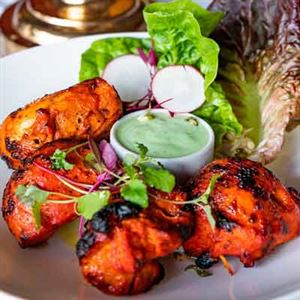 Indian $$$$$ Opens Tue 5:00:PM
Our new Banquet with Vegan Banquet also.
Try our new Banquet menu with options for vegan and vegetarian people also. If you have worry eat our curry.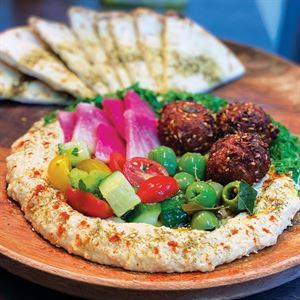 Brunch at Naim!
Come and Enjoy
You've never had brunch like this before! We love the flavours of the Middle East and our creative menu has a little bit of everything for everyone. To book your table, call (07) 3172 1655.