Paddington Modern Australian Restaurants
"2019 Readers' Choice Award"
Pop Up Dinner
27th May
You are invited to our Hidden Garden Pop Up Dinner hosted in Red Hill. You will be greeted by candles and a stone stairway leading you in a secluded dining location under the stars. We look forward ...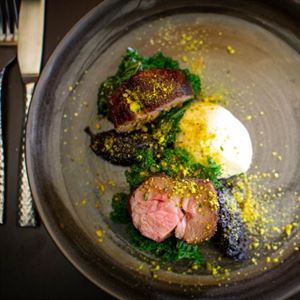 Enjoy a slice of English pub fare and vibe at Hope and Anchor on Given Terrace in Paddington. Housed in a heritage-listed 19th Century bakery, this atmospheric bar and restaurant gives a nod to Britis...