Hahndorf Restaurants With Bush Views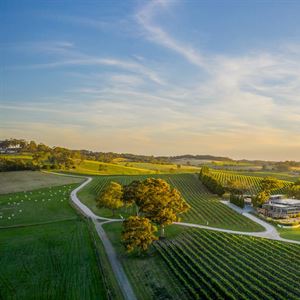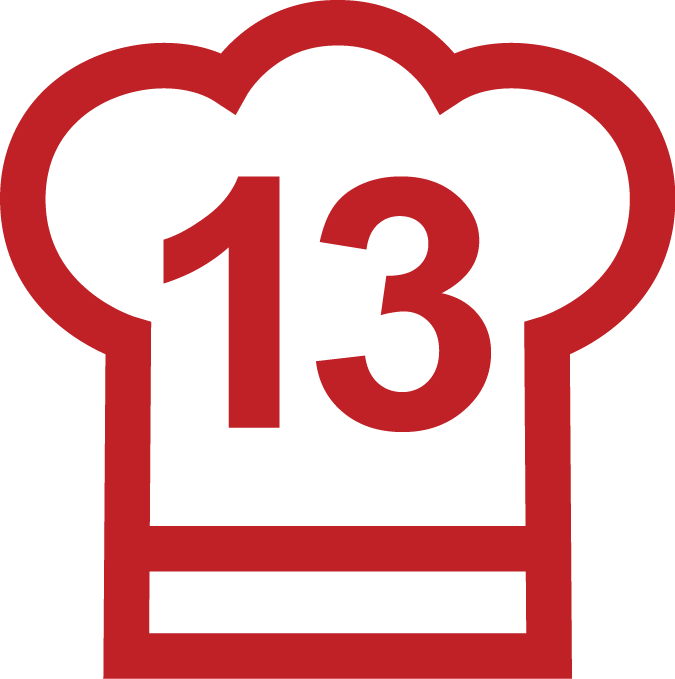 Worth a detour? Without question! If not for the picturesque setting, the food at The Lane Vineyard restaurant in Hahndorf certainly makes any travel worthwhile. Nestled in the Adelaide Hills, The Lan...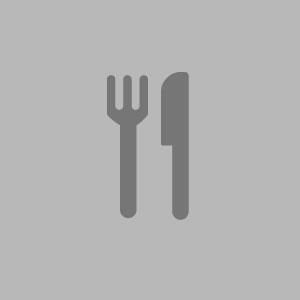 Ravenswood Lane sits high in the Adelaide Hills overlooking the Onkaparinga Valley nearby the tiny village of Hahndorf. Ravenswood Lane wines have the structure and finesse of Europe's best, complimen...