Every good restaurant – particularly those with an AGFG Chef Hat – has a dedicated Sommelier or Beverage Manager taking care of a carefully curated wine list to accompany the menu.
Who better to ask what's trending in the vino world right now than these knowledgeable wine buffs? Welcome to our 'Wine of the Week' series, where we will highlight particular wines on the radar of restaurants around the country.
A celebration of heritage using elevated Asian flavours and Australian native ingredients is on the plate at
Turbine at The Trawool Estate
on Goulburn Valley Highway in Trawool. Something of a bespoke decadent, speakeasy-style cocktail bar and intimate shared dining destination, Turbine takes its culinary inspiration from Chef Eric Kwek; accompanied by delectable drinking choices from an electric cocktail list and ever-expanding wine list.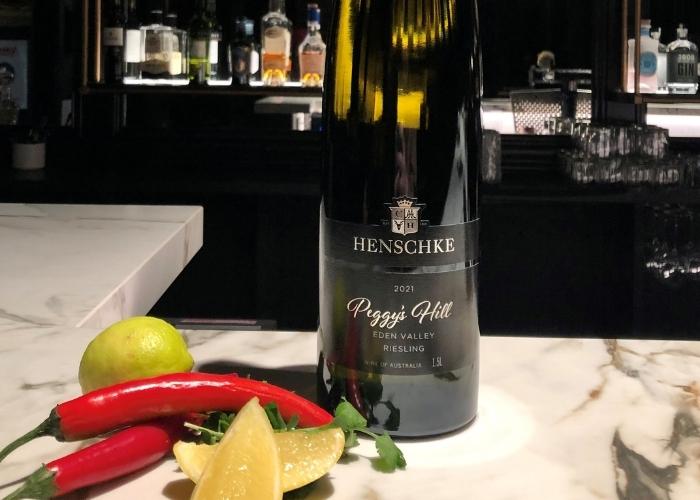 Pale straw in colour, with lime green hues, expect vibrant aromas of white florals, almond blossom, lime and white peach. The palate is rich and concentrated with ripe citrus, balanced by a bright acid line providing a mineral texture, excellent focus and length.
Henschke is ranked number four in the world for the most admired wine brands and was Winery of the Year in 2021. It was also recognised as one of 24 wineries in the world with a Robert Parker
Wine Advocate Green Emblem
for outstanding efforts in sustainable wine production in the inaugural 2021 list.