Every good restaurant – particularly those with an AGFG Chef Hat – has a dedicated Sommelier taking care of a carefully curated wine list to accompany the menu.
Who better to ask what's trending in the vino world right now than these knowledgeable wine buffs? Welcome to our new 'Wine of the Week' series, where we will highlight particular wines on the radar of restaurants around the country.
Embrace the elegance of leisurely dining in an iconic space along with great wine and cocktails at
Beckett's
on Glebe Point Road in Glebe. This fine diner is the brainchild of renowned theatre director Wendy Beckett and Chef Jeff Schroeter, making a statement on the Sydney culinary scene from an historic location in the former Darling Mills site.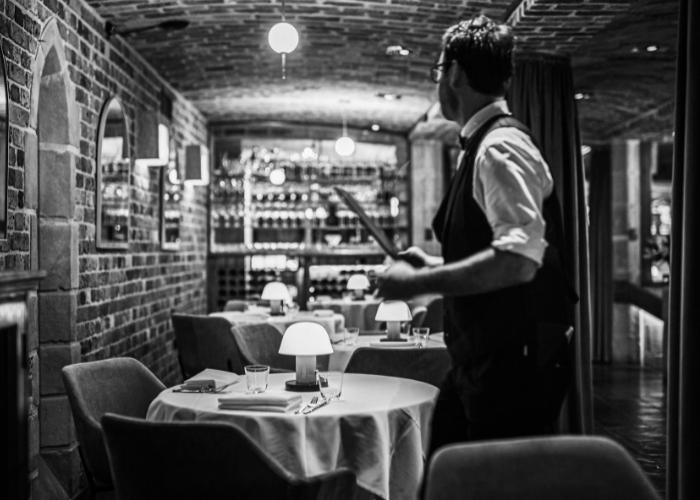 Sommelier Sasha Siljanovic is in charge of 13-hatted Beckett's wine list - which is constantly changing as per customers' palates – the choices are accessible, but not pretentious.
"Wines with age are a beautiful thing and in 2022 I'm doing my best to try and source back vintages to allow people to try wines, as they have developed over time," Sasha explains.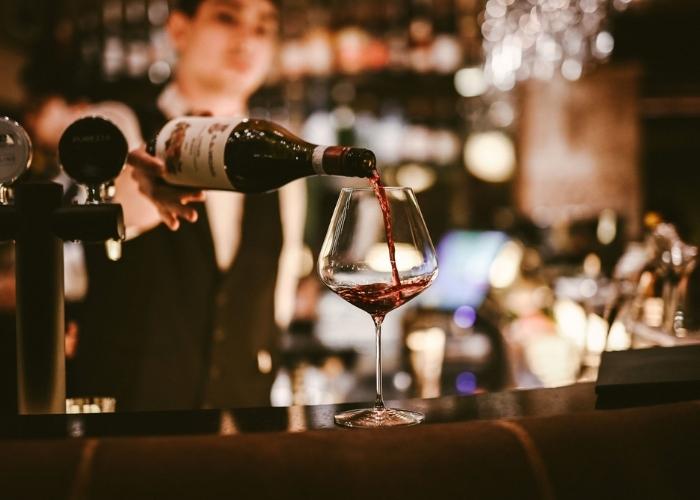 With wonderful dark plum and mulberry fruit, coupled with liquorice and baking spices on the nose, Crawford's Cab Sav has been aged for two years in French oak leading to fine, soft tannins; while on the palate it presents luscious black fruits, together with cedar and alluring cassia bark overtones.
A natural acidity lends vibrancy and freshness, aiding longer cellaring if desired. Pair this drop with a perfectly cooked steak, roast lamb, cheese, or a good burger – bon santé!