We all have special memories of home…as a multi-cultural nation, Australia embraces many different ethnicities, who have chosen to make this country home.
With the global pandemic curbing not only international travel but also preventing us from travelling interstate to visit family and friends, we have all had to make sacrifices.
What evokes memories of home for you? Is it the smell of fragrant tropical flowers, an Indian curry simmering in the kitchen, or the aroma of coconut suntan oil? Whatever sets off those waves of homesickness, we have you covered.
Every Friday, AGFG will highlight a restaurant, venue, or product from around the globe and this week we are heading to the USA: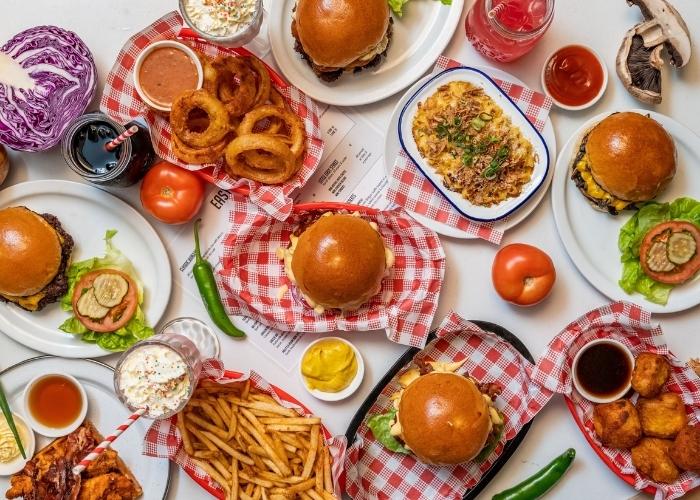 Find beats, beers and burgers on the menu at
Easy Street Diner
on Gold Coast Highway in Mermaid Beach. Serving up some of the tastiest, juiciest, most authentic American-style burgers you'll find this side of Texas, this joint is wholly inspired by the cuisine of the USA; from Super Heroes on the walls to red-checked napkins and glowing neon signage.
A must-have dish that reminds people of the USA:
Our slow-cooked pulled pork burger, smothered in housemade mac and cheese.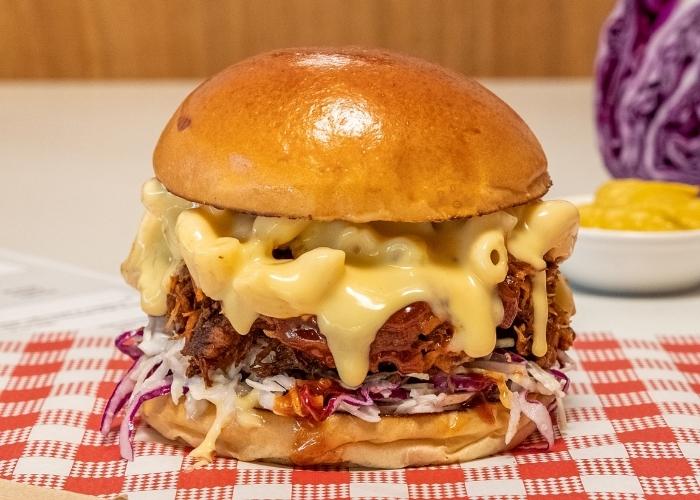 What restaurant features remind people of home:
Our whole restaurant is inspired by authentic American diners, with a hip hop twist. Our playlist is hip hop, our food is just like you'd get at a kick-ass diner in the US and the ambience is unique to our little spot, tucked away on the Gold Coast's tourist strip.
Why dining here helps guests feel like they have hopped on a plane back to the USA:
From the intimate leather booths to the authentic menu – American sodas and our friendly service make Easy Street Diner a taste of the United States here on the Gold Coast.