If you live in Brisbane (even the Gold Coast), take some time out and hit the road for a city escape, the perfect ocean side getaway exists within a 30-minute scenic drive from the heart of Brisbane.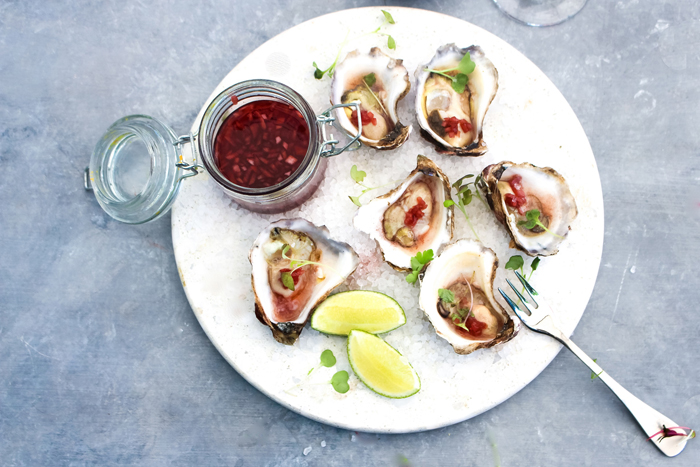 The Redcliffe seaside peninsula was once home to the world famous Bee Gees and is fast becoming a foodie mecca. The Mon Komo Hotel is at the forefront of popular dining, drinking and entertainment options for locals, visitors and day-trippers to the Moreton Bay region.
Marketing Manager Lilian Hare says Mon Komo Hotel is the ultimate dining and leisure destination for travellers and locals looking to experience the cultural and culinary hub that Redcliffe ha become.
"Redcliffe has so much to offer visitors who wish to escape city life for a day or even the weekend. The Mon Komo Hotel is an ideal destination for getaways with friends, or to indulge in great food and entertainment," says Ms Hare.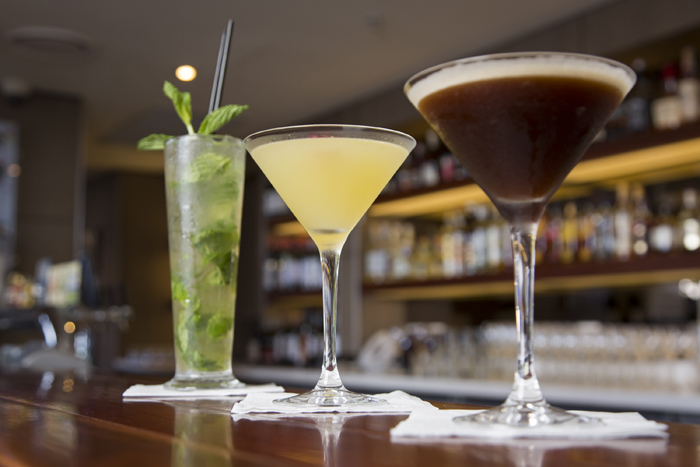 Situated overlooking the ocean and across to Moreton Island, Mono Komo is an award-winning hotel drawing inspiration from the Caribbean, providing guests with an unrivalled seaside hospitality experience.
Mon Komo has something for everyone from a seaside bar and terrace, to an award-winning restaurant, nightclub, and multiple break away function spaces for corporate events, weddings and parties.
The main dining area of Mon Komo Hotel, Restaurant Caribee recently launched their new breakfast menu with innovative dishes, made from the freshest produce and ingredients available from local and surrounding regions.
The Cabana Bar and Terrace is another key feature of the award-winning hotel, and has become a popular destination among locals and visitors for its relaxed ambiance and thriving nightlife.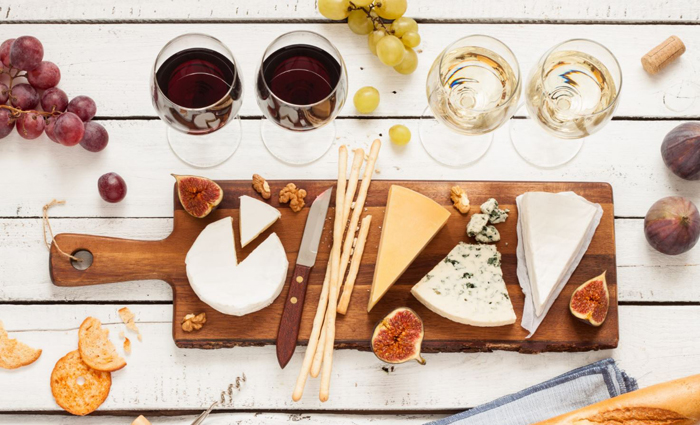 "Our Cabana is the perfect place to catch up with friends throughout the week as we host Espresso Martini Tuesdays where all of our Espresso Martini cocktails are $12.
"On Wednesdays we also offer Wine and Cheese night where you can purchase a bottle of wine and get a complimentary cheeseboard," says Ms Hare.
Mon Komo Hotel is located on 99 Marine Parade, Redcliffe. More information here: www.monkomohotel.com.au.