Whenever I try to eat healthy, a chocolate bar looks at me and Snickers!
Every year on July 7, chocoholics around the globe indulge in their favourite treat without guilt – it's International Chocolate Day!
Don't worry it's not just chocolate, think all kinds of goodies such as chocolate milk, hot chocolate, candy bars, cakes, brownies and anything else covered in chocolate.
Originating from the seed of the tropical Theobroma cacao tree, cacao has been cultivated for at least 3000 years and grows in Mexico, Central, North and South America; the earliest known documentation of using cacao seeds is from around 1100 BC.
Did you know nine out of 10 people confess to loving chocolate – about 1 billion people eat the stuff every day? Besides tasting good, there are health benefits to chocolate such as increasing serotonin and dopamine levels, which boost your mood.
Dark chocolate is also a powerful source of antioxidants and helps to improve blood flow, lower blood pressure and reduce the risk of heart disease.
All good reasons to get your fix on Thursday – here are five venues to have a choc load of fun:
Brisbane-based
Curatorial: Chocolates
offers Australia's best handmade and handcrafted luxury chocolate boxes and bars, all available for online purchase in one place. Providing a unique gastronomic experience, the chocolate is made in small batches from the finest ingredients; expect chocolate that tastes amazing and is a healthier option than mass-produced confectionery due to a higher cocoa content and fewer additives.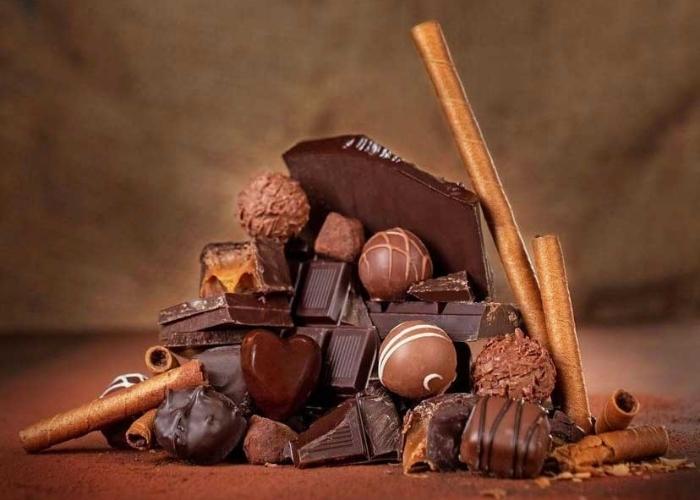 Think temptations like roasted macadamia and caramel dark chocolate, milk chocolate coated whole strawberries and decadence bars with rich coconut ganache topped with a layer of salted caramel, smothered in Valrhona chocolate.
Paddington locals seeking a decadent treat stop into
Mayfield Chocolates
on Latrobe Terrace. Using real Australian ingredients in imaginative and original ways, these chocoholic delights make an ideal gift for those with a discerning palate. Mayfield chocolates 'taste real,' with substantial variations in texture as well as flavour and almost all are, in fact, world firsts - not just copies of existing chocolates.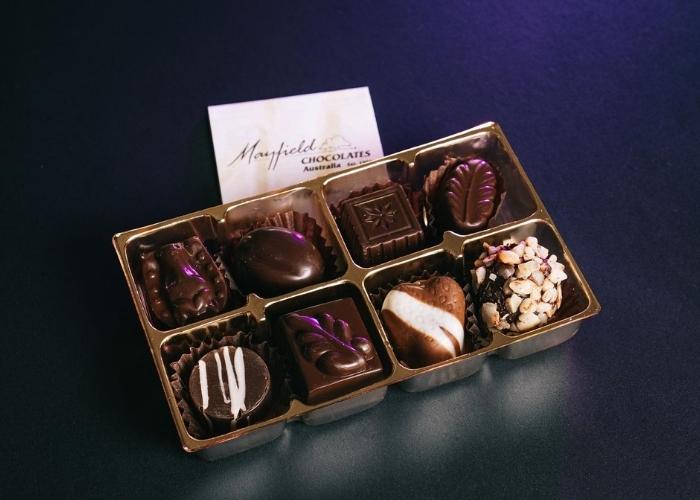 Order a Bushtucka Box with real ingredients such as Kakadu plum, native peppermint, aniseed, wattle seed and lemon myrtle; or perhaps a pack of dark chocolate Florentines, with Aussie almonds and pistachios.
Bespoke cacao products, made from the richest beans from the Samoan Islands are on offer at
Living KoKo
on Beachley Street in Braybrook. This online Melbourne providore creates small-batch guilt-free indulgences which are vegan, allergy-safe, gluten-free and made from the purest form of cacao from their Samoan villages to yours.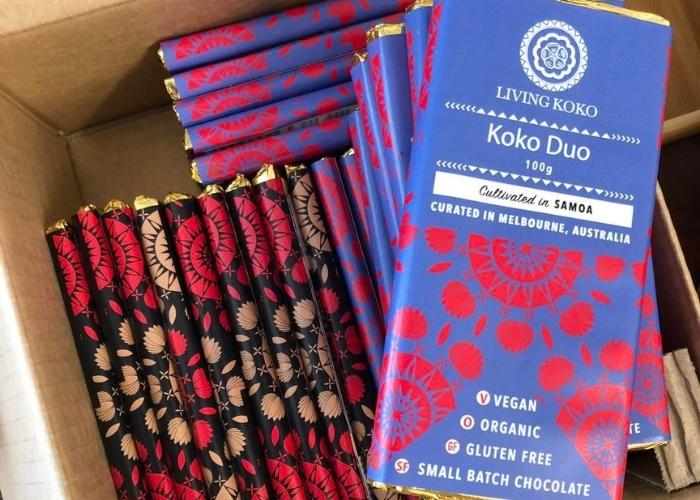 Delve into the likes of Wik'd Koko – the cacao is first roasted and then soaked in Tahitian rum for two months - before the nibs are baked for six hours to cook in the flavours and added to 70% dark chocolate to give you this indulgent sweet treat.
Supplying restaurants and cafes with organic, superfood cakes and goodies,
Raw Treaties
now offers made-to-order cakes and catering online from its Maroochydore base. Under new ownership after moving from Byron Bay, this raw food business reopened last year offering catering for weddings, retreats and smaller events; while the physical storefront on Ocean Street is only open for pre-arranged pick-up of online orders.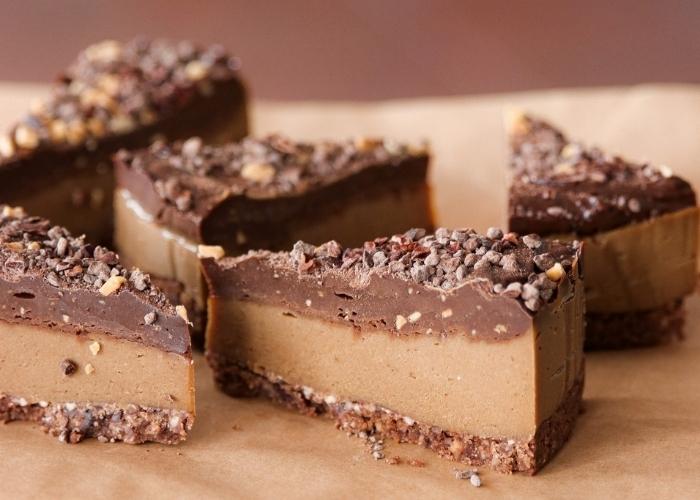 Chocolate addicts opt for creations like the superfood fudge cake, with creamy fudge ganache, maca, mesquite and raspberries; blissed out brownies, or peanut butter and chocolate tart, infused with superfood cacao.
Have your next occasion catered for with a custom-made Ferrero Rocher cake from
Sweet Ma'Tier
based in Oakleigh. With a passion and love for baking, owner and Pastry Chef Sarah Tsitiridis creates statement masterpieces individually tailored to your theme, whether a birthday, wedding or christening.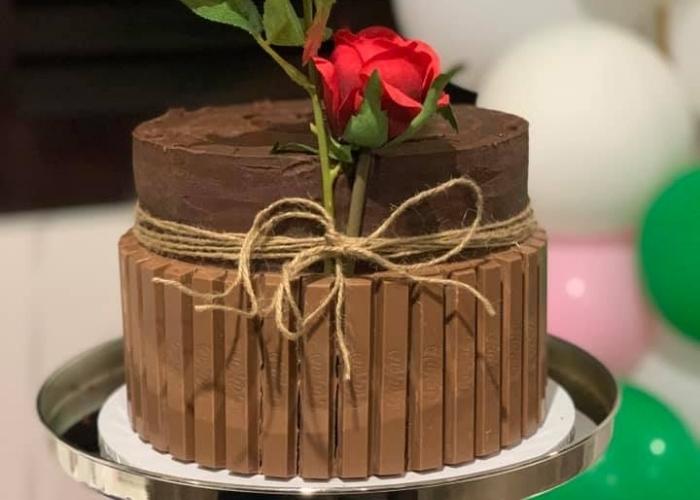 From macarons and cookies to chocolate cakes ringed with Kit Kats, there is something at Sweet Ma'Tier to suit all tastes; perhaps order a Paw Patrol, Barbie or dinosaur cake for your child's birthday party, or chocolate pyramid and cookie bonbonniere for your big day.
For more chocolate places to get chip faced, click
here
.