Although it may be Summer through Christmas in Australia, tradition is tradition and we still love our hearty Christmas roasts. Turkey is likely to be the family go-to favourite roast to celebrate with together just like last year, but if you can convince a few to try one of these other meaty feasts, the extended family is sure to thank you for it. Have a look below at our favourite roasts, and choose one to share with your loved ones this festive season.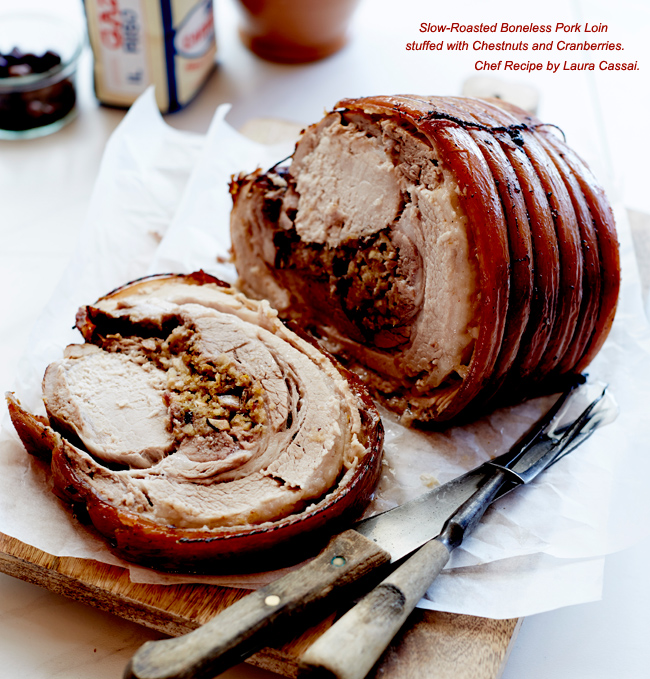 Set mouths watering at all ends of the Christmas table this year with a succulent roast pork dish inspired by Tuscan flavours. Laura Cassai loves fresh chestnuts when they come into season in Tuscany, and lucky for us we can still find chestnuts and dried cranberries all year round.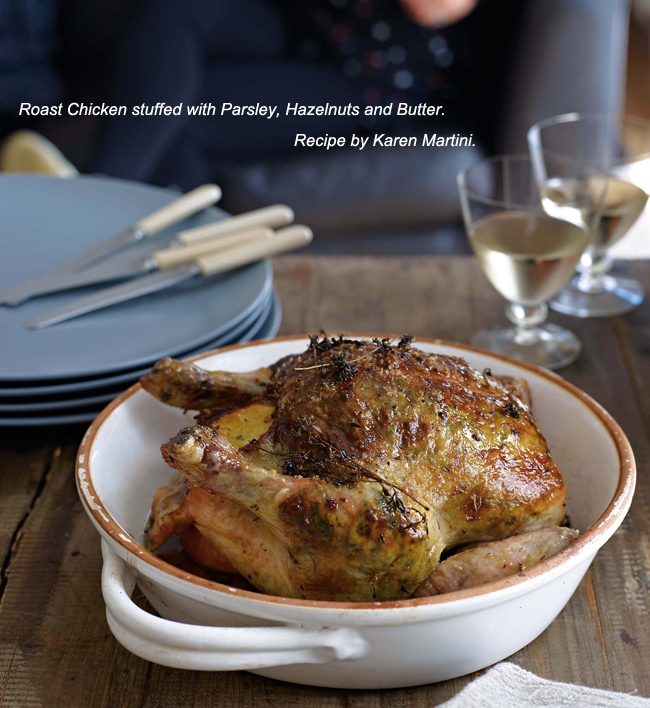 Add an irresistibly tasty roast chicken to the table thanks to the help of Karen Martini. This one is sure to be a memorable table masterpiece that will have your relatives asking how you made something so scrumptious.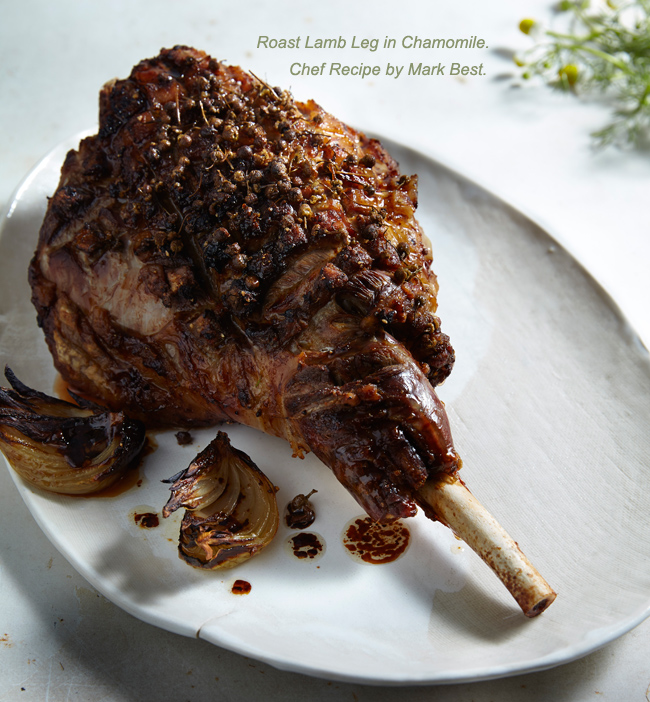 With one leg enough to serve 4-6, you may only need two in the oven to prepare enough for everyone. Alternately, enjoy the delicate fragrance of chamomile through tender lamb leg meat on a more intimate Christmas Eve dinner with close loved ones.
If none of these roasts tickle your fancy, head over to our Christmas Roasts section for more than you can cook.
And… if you don't want to cook, here are a number of restaurants putting on a feast for Christmas.