Explore the best of Kingscliff & the Tweed Coast's foodie offerings by heading to the TASTE of Kingscliff & Tweed Coast festival this July.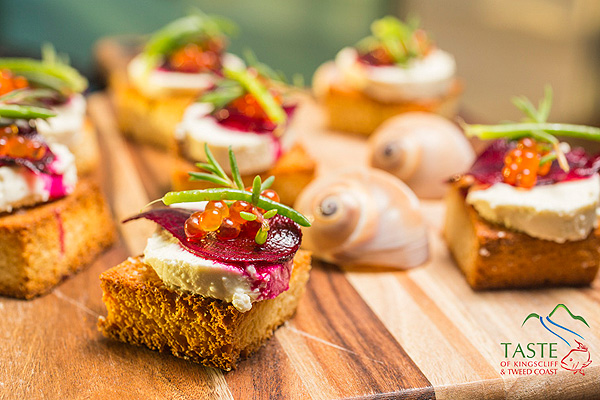 Running from July 8 - 17, this ten-day festival showcases a series of food-inspired, family-friendly beachside events throughout the Kingscliff and Tweed area, with a focus on the region's fresh, local produce.
The festival will open at The Lake Cabarita on Friday July 8 at an evening of cocktails and paleo inspired canapes hosted by Jenny and Joel Zwemer with wines by The Grape Connection; before moving to their signature event on Saturday July 9 called TASTER@SALT which will include an array of local produce, products, food tastings, cooking demonstrations and expert commentary in the TASTE of SUMMERLAND demonstration marquee. Rub shoulders with award winning celebrity chef Steven Snow from FINS along with local icons such as Craig Robertson, Executive Chef of Peppers Resort and SEASON restaurant and cheese-maker Debra Allard as well as international guest chefs Adrian Lee from Hong Kong and Shen Tan from Singapore who together will collaborate and present a masterclass on classic Asian dishes.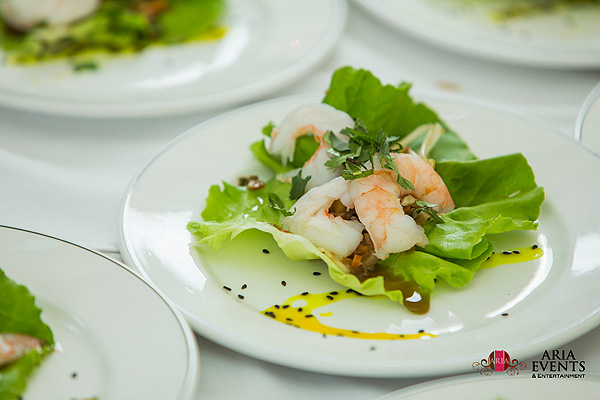 That night at 6pm, Yum Cha in the Park presented by Hoggies Estate Coonawarra and Asahi Beverages will delight guests in Central Park for a night of dumplings and Asian inspired fare. Enjoy your sparkling wine on arrival and a series of tasters prepared by local and visiting chefs; make sure you meet and greet international guest Chefs, Shen Tan (Singapore) and Adrian Lee (Hong Kong) as they prepare and cook a number of classic dishes. Beer, wine, cider and light entertainment is included in your ticket price to this sumptuous dining event, see their bookings page here.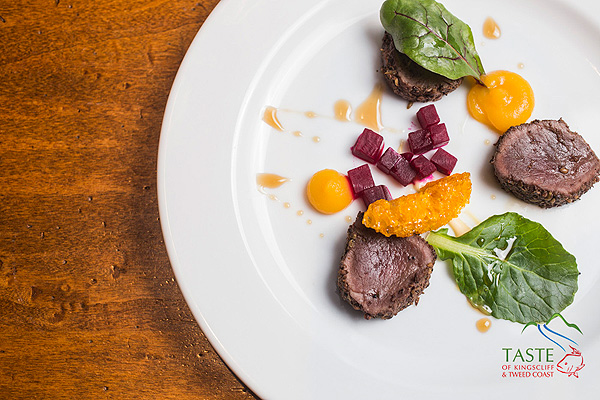 All in all, over 15 events will span across the ten days, you can see a list of them on their Facebook events page here.
The last day of the festival will conclude at Cudgera Park in Hastings Point for a beach BBQ, where there will be plenty of entertainment for the whole family as well as free face painting for the kids. A BBQ stall will offer a sausage sizzle, burgers and drinks for purchase, but families are also more than welcome to bring their own picnics. Check out more information about the event here.
For more information about the festival and to book ticketed events, head to their website here.