Synesthesia and a New Cocktail and Wine Bar – What's the Connection?


A full table service cocktail and wine bar inspired by supper clubs of Melbourne's early 1900's, championing Australian products alongside international staples, has just opened in Melbourne's Russell place called
Black Kite Commune.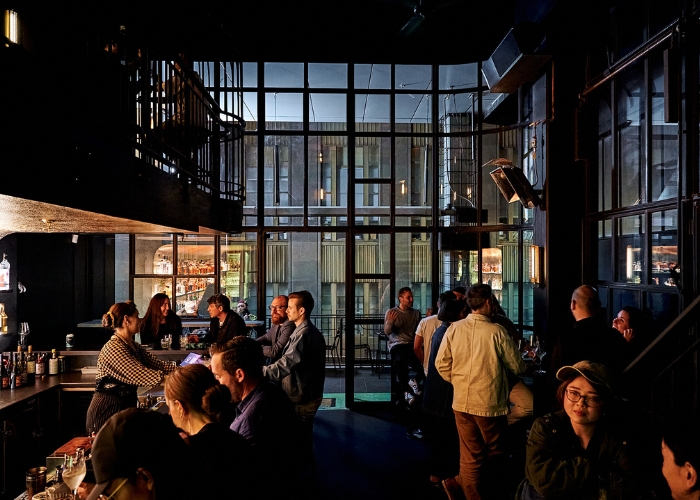 But here's where it gets interesting … have you ever heard of the word synesthesia? (Pronounced: SIN ES THEE ZIA). Well to be honest with you, I hadn't either but since looking it up it has become my favourite word. Say it with me, synesthesia.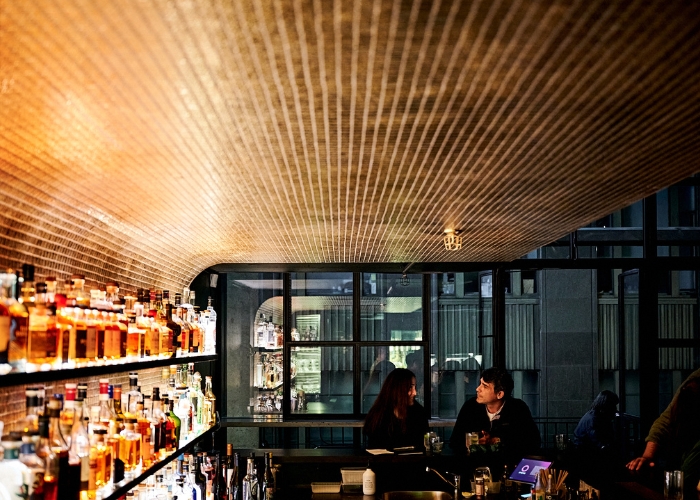 Now the reason you need to know this word is crucial to understanding what Black Kite Commune have achieved through their new bar. Basically it's the concept of being highly sensitive to visual or auditory cues. So for example, you hear music and suddenly you see shapes. You hear a specific word and immediately see a certain colour. It's the notion of experiencing one of your senses through another. How cool is that!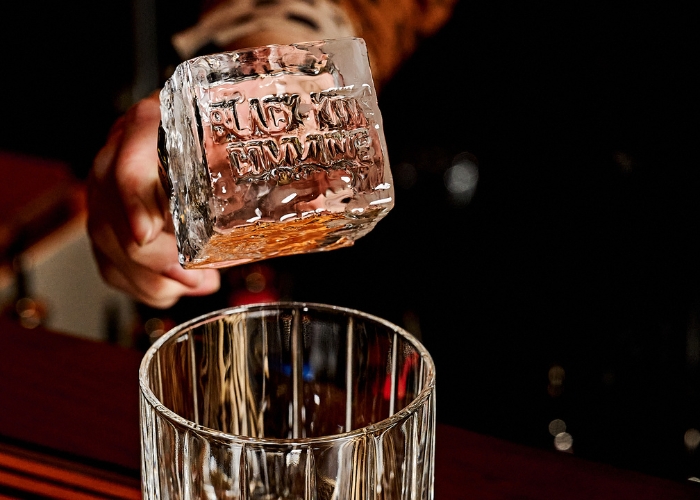 Walk in and be immediately distracted by the textured golden tiled backbar bejewelled with luxe, rare and quality liquor, while you decide which seat to settle into. Jess Clayfield (ex
Gin Palace
) moved beyond the trend of seasonality and instead created a cocktail symphony.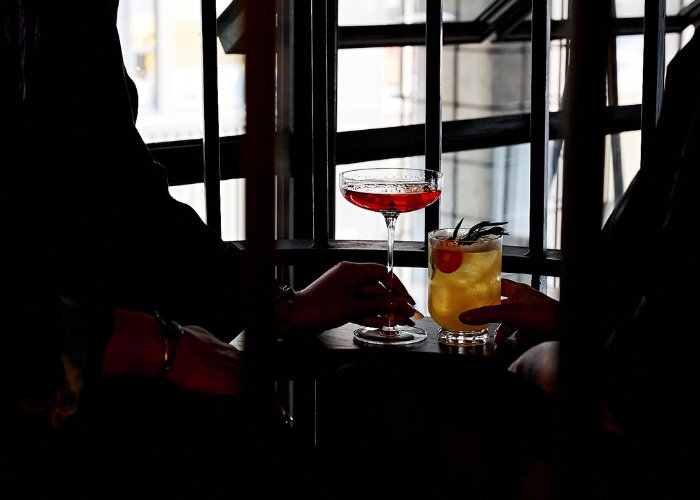 The back bar offers the perfect balance between light and dark spirits with some extremely rare bottlings for the discerning drinker, and the wine list devised into categories including Light and Bright to Rich and Lush and lastly Skinsy and Lo Fi. Intrigued?! The team behind Black Kite Commune are also behind Melbourne icon
Bar Ampere
.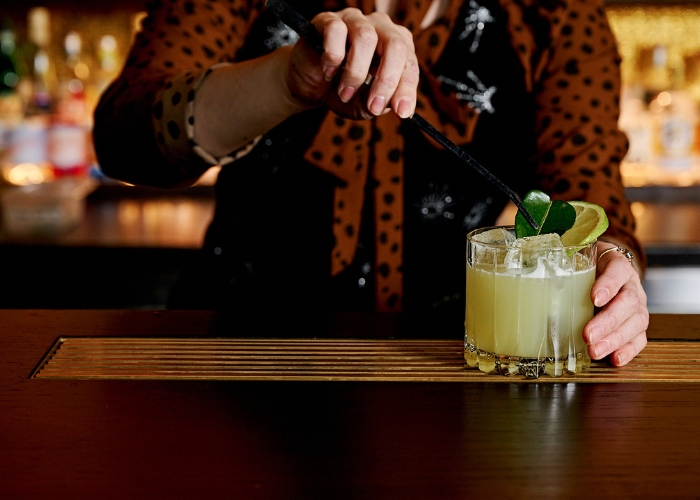 Owner Ben Luzz reimagined the existing space to be a moody, sexy beacon for those that enjoy the nightlife.
Black Kite Commune
is a chic, contemporary and sensual addition to the spontaneously growing Bar industry in Melbourne.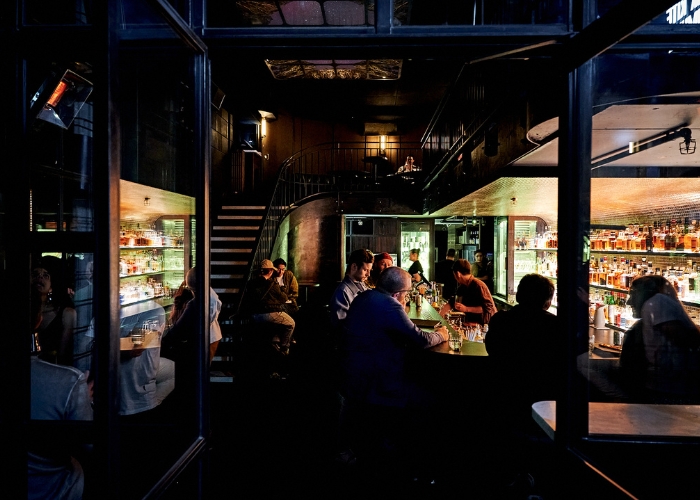 For a really unique night out of opulence and luxe you can sift through the refined and plentiful list of Magnums and Jeroboams from your own private booth upstairs in the loft, where you can simply press a golden button for service. That's got our
ding
of approval.