Australia's wine industry is facing several years of oversupply, according to Rabobank's just released Wine Quarterly Q3 2023 report and even the early removal of Chinese anti-dumping tariffs will not be enough to prevent it.
Although improved trade relations and the removal of Chinese tariffs on Australian barley have sparked optimism about the early removal of wine tariffs, even if these tariffs were to be removed this year and Chinese wine consumption quickly recovered, it would not completely solve the issue.
Australia's wine industry is predicted to face at least two more years of dealing with its current wine surplus.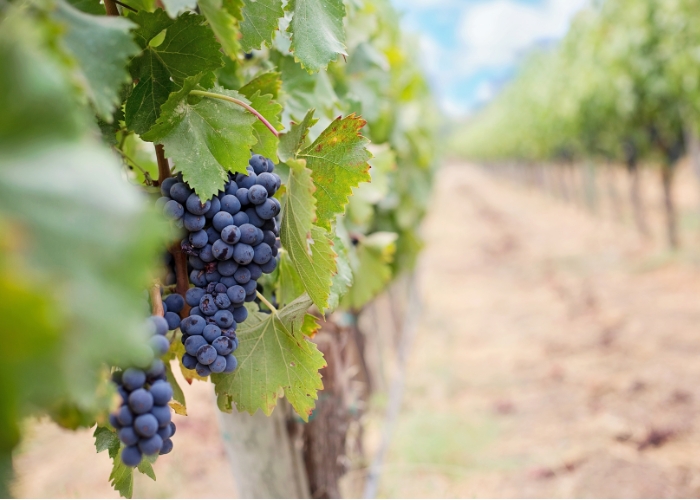 The oversupply of wine has led to reduced prices for high-quality Australian red wines, benefiting consumers. The report highlights the immense oversupply, equating it to 859 Olympic swimming pools' worth in storage, which is more than 2 billion litres or 2.8 billion bottles, according to Pia Piggot, the report's author and associate analyst, Pia Piggott.
The imposition of Chinese anti-dumping tariffs significantly disrupted Australia's wine industry, causing a 33% decline in export value over the past two years. The report attributes this decline not only to the tariffs but also to increased Australian production and logistical challenges due to COVID-19, leading to an inventory oversupply and depressed prices, especially for commercial red wine varieties.
The report delves into the success of Australia's wine industry in China, driven by economic growth, rising incomes and changing consumer preferences. The China-Australia Free Trade Agreement led to a reduction in Australian wine tariffs, significantly boosting market share. However, Chinese anti-dumping tariffs and bans in 2020-2021, coupled with exceptional wine production and logistical issues, caused a sharp decline in export value.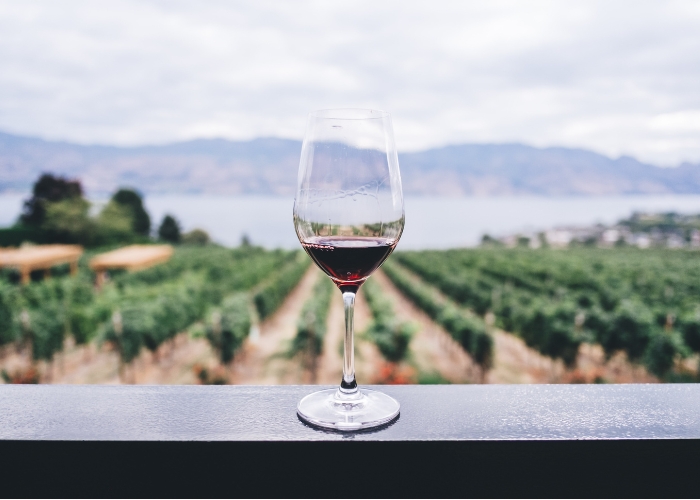 The Chinese wine market has contracted recently, influenced by declining alcohol consumption and COVID-related factors. Rabobank predicts China's wine consumption hit its lowest point in 2022, with potential for growth as economic conditions improve.
Despite the challenges, some Australian brands have maintained a presence in China through expanded product ranges and a growing grey market. The report suggests investment will be necessary to regain market share and rebuild the industry.
The oversupply has driven changes in export patterns, with increased bulk wine exports. While the UK and US remain important markets for Australian wine, challenges such as new alcohol duty rates could impact growth.
The report forecasts a prolonged oversupply situation, necessitating reductions in acreage and consolidation in the supply chain to restore balance and profitability. Vineyards and wineries are expected to face margin pressure for some time, but opportunities for investors to acquire distressed assets may lead to increased consolidation in the industry.
To read the full report, head over
here
.