By Leigh O'Connor.
Wimbledon is the oldest tennis tournament in the world, with the first championship taking place in 1877 – that's quite a few aces ago!
As we contemplate being glued to our screens for the next two weeks with the 2023 competition hitting off today in London, we won't see Aussie Nick Kyrgios try to repeat his heroics from last year when he finished runner-up to Novak Djokovic.
Kyrgios has been forced to pull out of the 2023 Grand Slam due to a torn ligament in his wrist, leaving Aussie hopes firmly on the shoulders of Alex de Minaur, along with Storm Hunter and Daria Saville.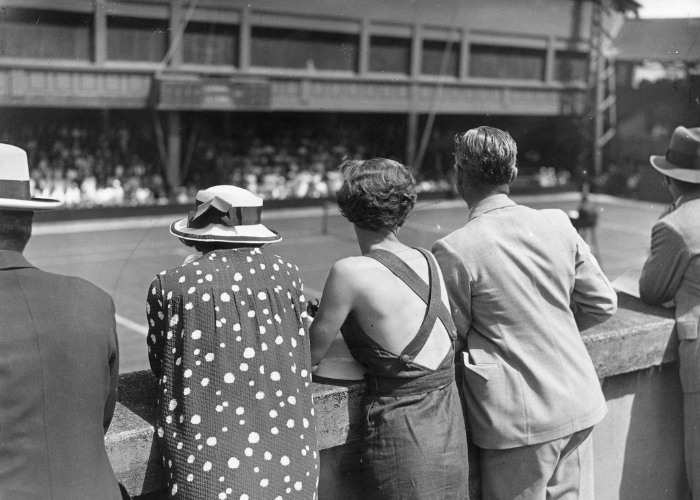 Can you guess how much champagne and strawberries are consumed by hungry fans during the championship?
More than 300,000 people are expected to attend, consuming about 300,000 glasses of Pimm's and 29,000 bottles of Champagne; while a mere 166,000 portions of strawberries will be devoured along with fresh cream.
Here are five fun facts we bet you didn't know about Wimbledon and tennis:
•Tennis was invented in the UK by Walter Clopton Wingfield and was originally called 'sphairistike'- an ancient Greek word meaning 'the art of playing ball'.
•The longest match ever played at Wimbledon was in 2010 when American John Isner defeated Frenchman Nicolas Mahut in a match lasting 11 hours and 5 minutes, played over three days.
•More than 54,000 tennis balls are used during the tournament, replaced after every seven to nine games to ensure they're in perfect shape throughout the match. Those not in use are stored in a refrigerated container to keep them in 'ace' condition.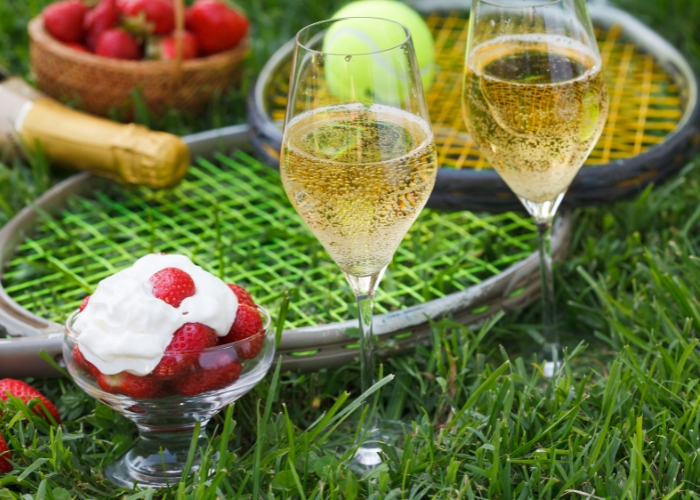 •Martina Navratilova holds the record for the most women's singles titles at Wimbledon with nine, while Roger Federer has eight on the men's side.
•Wimbledon rules state all players must be dressed almost entirely in white – umpires can ask a player to change if they don't meet the dress code. In 2013, Federer was told to switch his shoes as they had orange soles.
As for the most sought-after trophies on the professional tennis circuit, both the men's and women's winners go home with small replicas, as the originals remain on display at the All England Club's museum in London.
Whether you take the forehand return or slice a backhand over the net, there is no doubt tennis fans around the globe will be rallying around their favourite players as they serve and volley their way to success!