By Leigh O'Connor.
We all know there's snow place like home for the holidays – and thankfully we can celebrate Christmas with family and friends this year.
That means finding the perfect present for everyone and as with most families there's always that someone who proves particularly difficult to buy for.
Want to knock Aunty Anne's socks off this festive season? Try these five providores to find exactly what you are looking for:
Offering Australia's largest range of home-grown spirits, head to
Spirit of the Maker
to find the drop you are looking for. This online store values handmade spirits and quality over quantity, with an emphasis on local environments and seasonal changes; choose from around 500 available Aussie spirits from more than 70 distilleries, with direct shipping.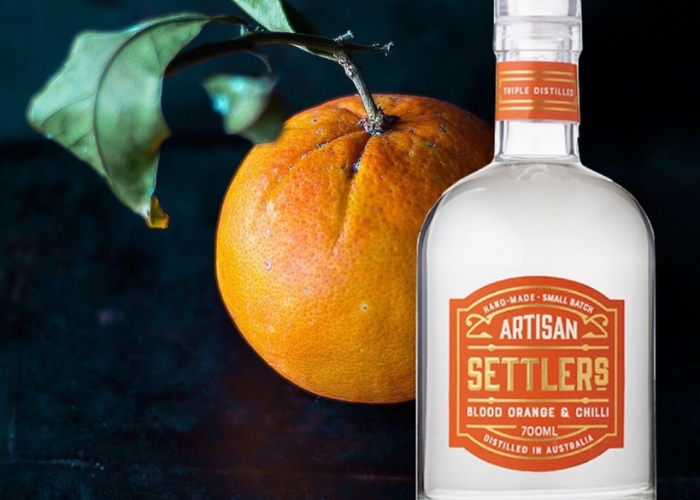 You're sure to find just the right drop to make Uncle John's festive season that much more enjoyable – perhaps a bottle of Settlers Blood Orange and Chilli gin hits the mark, or Lark Tasmanian single malt whiskey with a Glencairn glass.
Give the gift of food this Christmas with a ready-meal kit from
Bollito Pasta
on Showground Road in Gosford. Sharing a passion for traditional and forgotten pasta shapes and sauces, appease cravings for Italian fare at this Central Coast providore; where handmade pasta is created with love the old-fashioned way.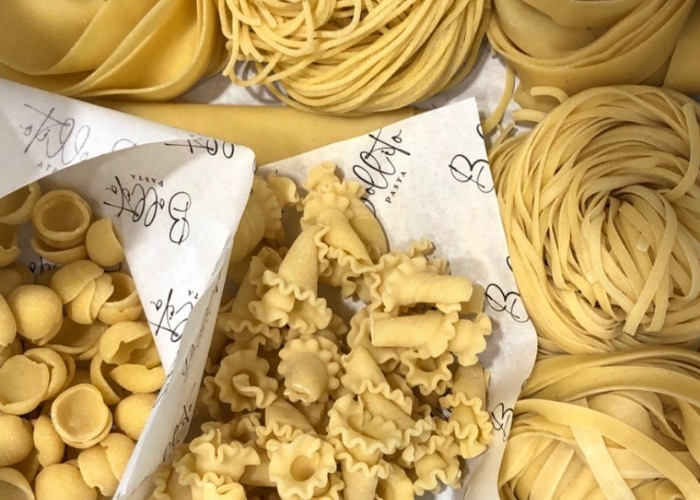 Think shapes like campanelle, fettuccine, linguine and orecchiette to name a few, along with meat or vegetable-filled ravioli; or grab a take home pack of applewood smoked spaghetti, double smoked speck, free-range egg, pecorino sauce and pangrattato.
Brisbane-based
Curatorial: Chocolates
offers Australia's best handmade and handcrafted luxury chocolate boxes and bars, all available for online purchase in one place. Providing a unique gastronomic experience, the chocolate is made in small batches from the finest ingredients; expect chocolate that tastes amazing and is a healthier option than mass-produced confectionery due to a higher cocoa content and fewer additives.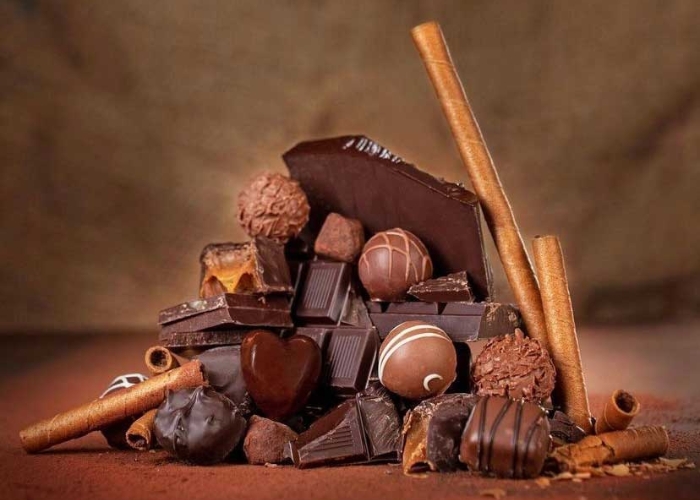 Indulge your loved ones with gift boxes like a festive season selection with a brandy mallow pudding, gingerbread bites, milky rocky road, caramelised coconut macnuts, candy cane marbles and a bottle of Coombe NV Sparkling from the Yarra Valley.
The first rye distillery in Australia and the only biodiesel-powered still in the world is what you'll find at
Belgrove Distillery
on Midland Highway in Kempton. This Tasmanian rye whisky producer is open by appointment as it is located on a working farm, with all the corn grown onsite to produce 100% rye whisky; even the copper pot still was built from scratch and direct fired with biofuel made from cooking oil from a roadhouse next to the farm.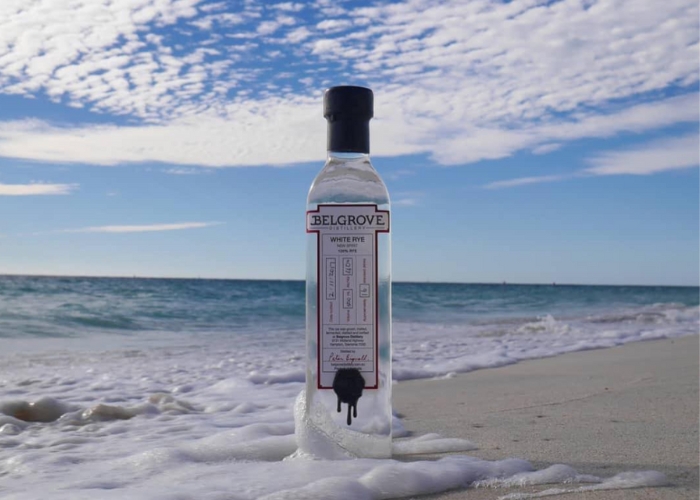 Order online this Christmas to wow family and friends with drops like Belgrove White Rye, with citrus notes, along with vanilla, dried banana, cellar-stored apples and dried apricot; while on the palate, it is creamy, slightly spicy and peppery.
Feel like a kid in a candy store when you check out
Kandy Couture
on Chapman Drive in Clinton to satisfy every imaginable sweet tooth. This Capricorn Coast one-stop lolly shop projects a vibrant pink vibe inside and out, with shelves and cabinets overflowing with all manner of decadent treats from pick-and-mix candy to chocolate, toffee, coffee, drinks and hampers.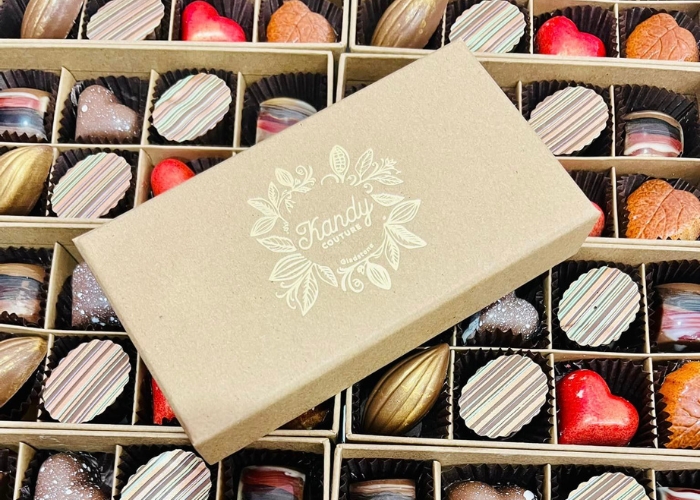 Order a high tea box to spoil loved ones with freshly baked scones, macarons, fudge, gum nut chocolates, fresh fruit, gourmet strawberry jam, fresh cream and a bottle of champagne – this can be swapped for tea.
For more present ideas from a providore near you, click
here
.