We all know the world looks better through rosé-coloured glasses! You can't buy happiness, but you can buy rosé and that is close enough.
Get ready to celebrate this Friday, June 23, as we raise a glass in honour of International Rosé Day, marked on the fourth Friday of June each year, recognising the birthplace of this well-loved drop – Provence.
While Spain, the United States and Italy are some of the largest producers, Provence rosés have been a leader in popularising the pink wine worldwide. Down Under, we love our rosé at any time of the year and Aussie winemakers certainly know that wine flies when you are having fun.
Here are two wines you need to try on Friday and rosé the day away:
Head to the oldest vineyard on the East Coast of Tasmania,
Craigie Knowe
on Glen Gala Road in Cranbrook, for wine and a cellar door experience to remember. This family-owned and operated cellar door and vineyard is managed by father and son team Glenn and Alex Travers, producing drops like Pinot Noir, Riesling, Sparkling Rosé, Cabernet Sauvignon and Chardonnay.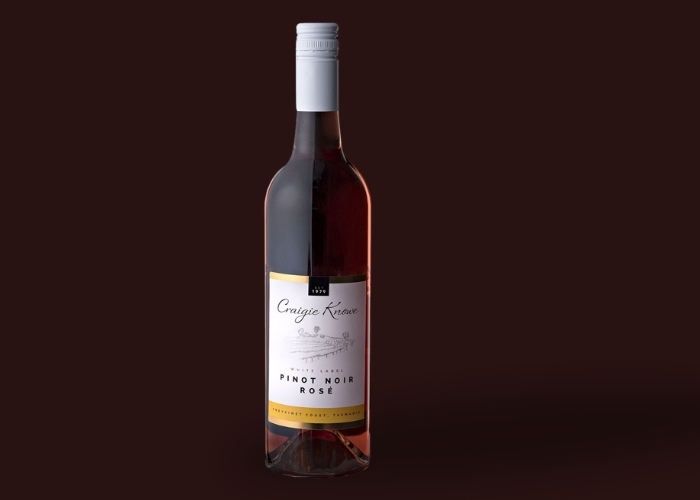 Craigie Knowe's White Label wines have been created to be exceptionally easy drinking and the
2022 Rosé
is no exception, showcasing Pinot Noir grapes. Only allowing the skins to release colour for 90 minutes prior to pressing gives this wine a slight blush, with long lingering flavours of strawberry, cherry and raspberry.
Best served chilled, this refreshingly light and dry rosé pairs perfectly with prawns cooked on the barbeque, or any seafood offerings.
Synonymous with elegance and refinement,
Clover Hill Vineyard
in Lebrina is one of Australia's very few premium sparkling wine producers in the traditional method. Established in 1986 on the site of an old dairy farm in North-eastern Tasmania, Clover Hill has a reputation for uncompromising quality, which has been recognised with awards like twice being awarded the state's vineyard of the year.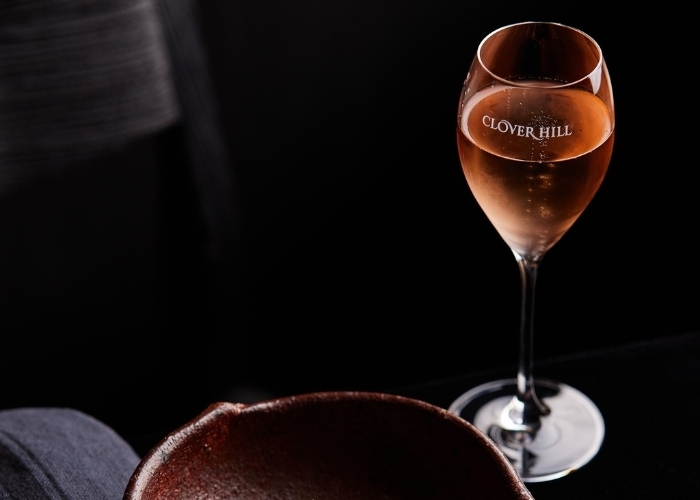 Crafting wines of quality from traditional varieties of champagne – Chardonnay, Pinot Noir and Pinot Meunier – the cool climate, volcanic soils and sheltered amphitheatre make for a long ripening season, allowing superior flavour development.
A delicate salmon pink colour, Clover Hill's
Tasmanian Cuvée Rosé
has a soft and creamy mousse, attractive stewed strawberry and dark cherry notes which marry perfectly with fresh brioche characters. Fresh and vibrant, this wine is best enjoyed young, but will also reward with a few years in the cellar.
Remember…where there's a will, there's a rosé!