By Leigh O'Connor, Editor.
Should restaurants cater to all food and dietary requirements – that's the question on all lips whether you are vegan, vegetarian, pescatarian or somewhere in between.
Perth Celebrity Chef, John Mountain got tongues wagging when he banned vegans from his restaurant
Fyre
after a plant-based diner left a negative comment. His view was why should he have to have vegan dishes on his menu…if you want vegan go to a vegan restaurant.
As a flexitarian, I haven't eaten red meat for more than 35 years preferring vegetables, chicken and seafood in my diet. That doesn't mean I won't cook meat for my family and friends, I just don't eat it!
Everyone is entitled to their own dietary requirements and how they serve food, but in this case is John right? If he is known as a steak restaurant, should he have vegetarian or vegan options on the menu in case a diner comes in with those requirements?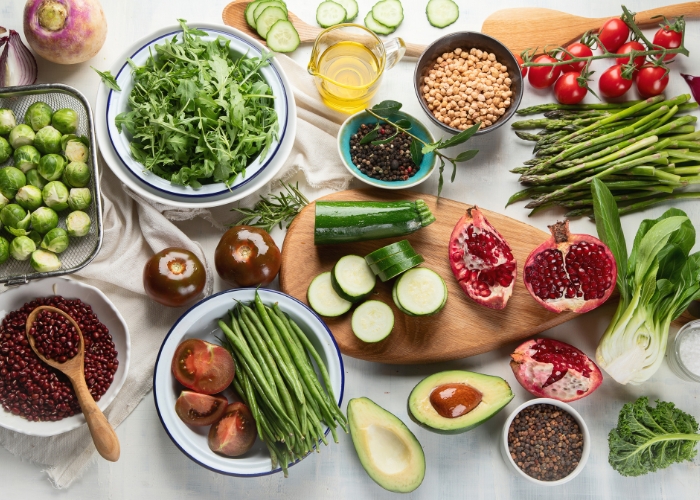 You would think if a restaurant aligns itself with a certain cuisine or diet, that would be enough. I mean, if you don't like Indian, why would you go to an Indian restaurant?
We are not sure what the answer is, but it is an interesting debate – this week, we are bringing you a vegan and vegetarian focus and the chance to win a Super Mum Pamper Pack worth more than $760 – hand-picked by Lindy Klim!
Celebrate National Pinot Noir Day with your favourite red, or try a Bundy and Coke for National Rum Day…all that alcohol can be soaked up with some killer vegan and vegetarian recipes, or visit one of the six restaurants we recommend to get your green on.
Don't miss our interview with iconic society figure and entrepreneur Lindy Klim, where she talks about life, love and health; we also shine a light on the Northern Rivers Culinary scene with six must-visit Chef-hatted dining destinations.
Read on…