By Leigh O'Connor.
While the true origin of poké still remains a big mystery, there is a popular belief that Hawaiian fishermen first created the dish with raw fish and seasoned ingredients.
They would have poké as an evening snack after a tiring day fishing, starting a worldwide trend that has culminated in these bowls of goodness having their own celebration on International Poké Day, Tuesday September 28.
The craze has spread far and wide since these early days and poké has become a favourite among health fanatics and foodies alike. Did you know that serving this dish with salmon is considered inauthentic?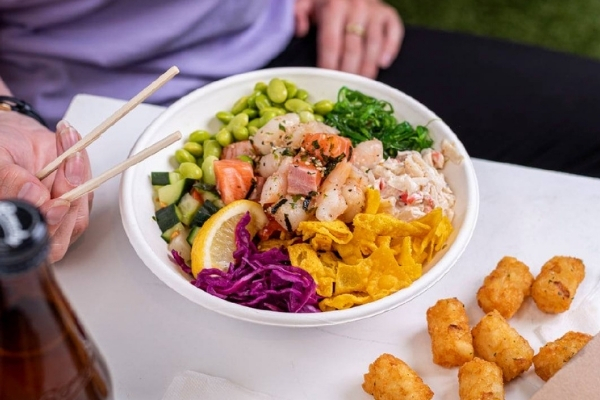 Visit

Pok

éd in Melbourne on Tuesday and celebrate with two special bowls on offer.
The predominant ingredient for authentic poké is raw ahi tuna, or cured octopus; however, we have put a new spin on this classic dish adding salmon to the repertoire.
Melburnian foodies are spoilt for choice when it comes to delving into delicious dishes with
Pokéd
outlets located around the city offering two special bowls to celebrate on Tuesday – sashimi salmon or marinated tofu, with red onion, edamame, seaweed salad, shallots, shoyu dressing and spicy mayo.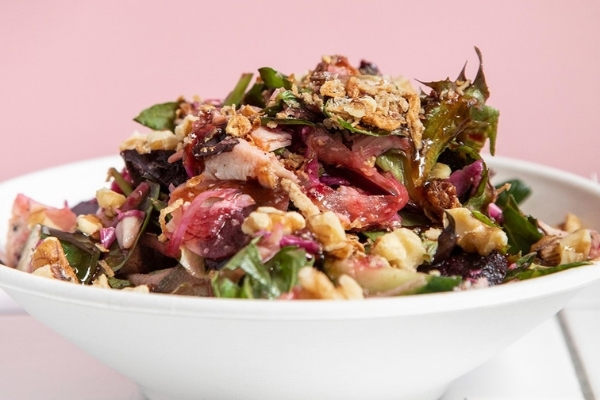 "Pokéd was Australia's first designated poké restaurant and we have now been serving Melbourne and Sydney for over 5 years. We pride ourselves on sourcing the best ingredients and are well known for our delicious housemade sauces," says owner Mark Laughton.
To get your poké fix on Tuesday, click
here
.