Are you always on the lookout for a new café or restaurant to indulge yourself, family and friends?
No sweat…we have you covered! Every week AGFG will aim to let you know what new venues have opened in your area and why you should give them a try.
You can help too – just click
here
to email our PR team and let us know of a new eatery in your suburb so we can inform everyone and help these establishments thrive and survive during uncertain times.
Those passing through the Dandenong Ranges find cosy neighbourhood restaurant
Cognoscenti Food & Wine
on Burwood Highway in Belgrave. Just 50 minutes from Melbourne's CBD, this stylish dining destination is well worth the trip, with a charming rustic ambience of recycled timber floors, potted greenery and shelves stocked with wine selections.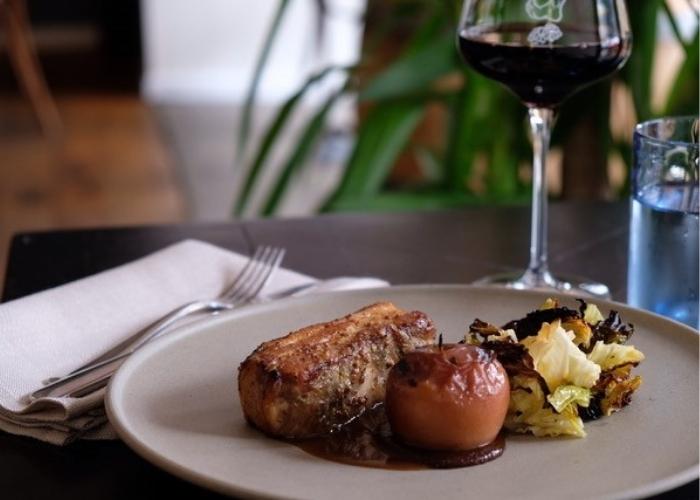 Why should you drop in for a meal at Cognoscenti Food & Wine? Here are three good reasons:
What's your most popular dish:
We do an amazing Basque cheesecake! Cooked in our charcoal oven until just set, it has a beautiful char, a rich, creamy centre and is served with the freshest seasonal fruit from our weekly trips to the market.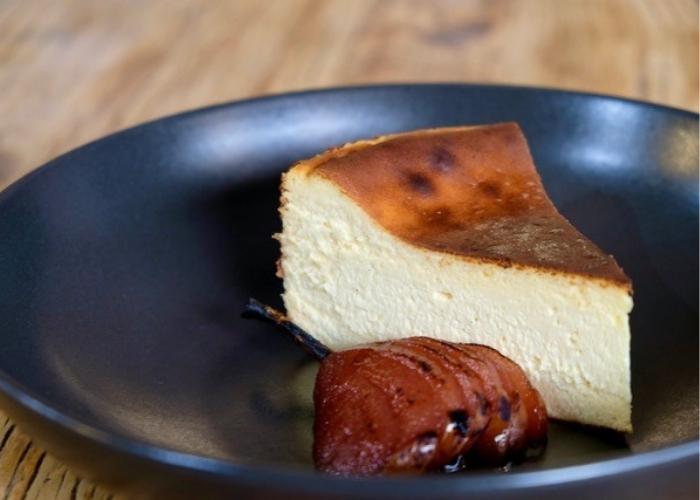 Our cheesecake has quickly become a favourite of staff and guests alike - we've sold more than 800 serves in the last 3 months! You also can't go past our glazed pork belly, served with baby apple, charred cabbage, cider and mustard jus; or our twice-baked goat's cheese soufflé served with delicious Parmesan cream.
Comfort food at its finest and beloved classics on our menu!
What's your point of difference:
Cognoscenti Food & Wine is the culmination of our passion for food and hospitality - a dream built on the foundation of a lifelong friendship born 17,000 km away. We are three professionals who pride ourselves on doing everything from the heart.
Guests are welcomed like family and our menu exclusively features food and drinks that we love ourselves. We are not superheroes but we love what we do and we do it with passion and care.
What is a fun fact that not many people know about the restaurant?
Cognoscenti means 'people who are especially knowledgeable about a particular subject'.
Between the three of us, we have a combined 60 years of experience in the hospitality industry. Since opening in February, we've quickly become a very popular venue!
People may not know that our kitchen is only 12 square metres…tiny tiny tiny! We're so proud that we've been able to create such high-quality food for a full restaurant each night, especially with only two of us cooking!