Are you always on the lookout for a new café or restaurant to indulge yourself, family and friends?
No sweat…we have you covered! Every week AGFG will aim to let you know what new venues have opened in your area and why you should give them a try.
You can help too – just click
here
to email our PR team and let us know of a new eatery in your suburb so we can inform everyone and help these establishments thrive and survive during lockdown and pandemic times.
Celebrating Melbourne's history of Italian immigrants and evolution into a cosmopolitan culinary city,
Luci
is a contemporary Australian restaurant housed within the grand hall of the historic Equity Chambers Building on Bourke Street. Its art deco-style dining room – designed by Bates Smart – provides a sophisticated backdrop to Executive Chef Sam Moore's contemporary menu with Italian accents.
Why should you dine at Luci? Here are three good reasons:
What's your most popular dish:
Dry-aged Macedon duck breast, celeriac and radicchio. This dish is striking a balance between classic and modern sensibilities, showcasing Chef Sam Moore's produce-driven culinary philosophy - to highlight quality ingredients prepared with simplicity at the fore. Driven by the story behind the dish about how Chef Sam found his real passion in cooking at the age of five in his father's restaurant, the whole duck sourced from the local producer is in an ageing process for one week in Luci's kitchen ageing cabinet. This process enhances the gamey flavours, a bit more like the flavours from his hometown. Classy is always modern.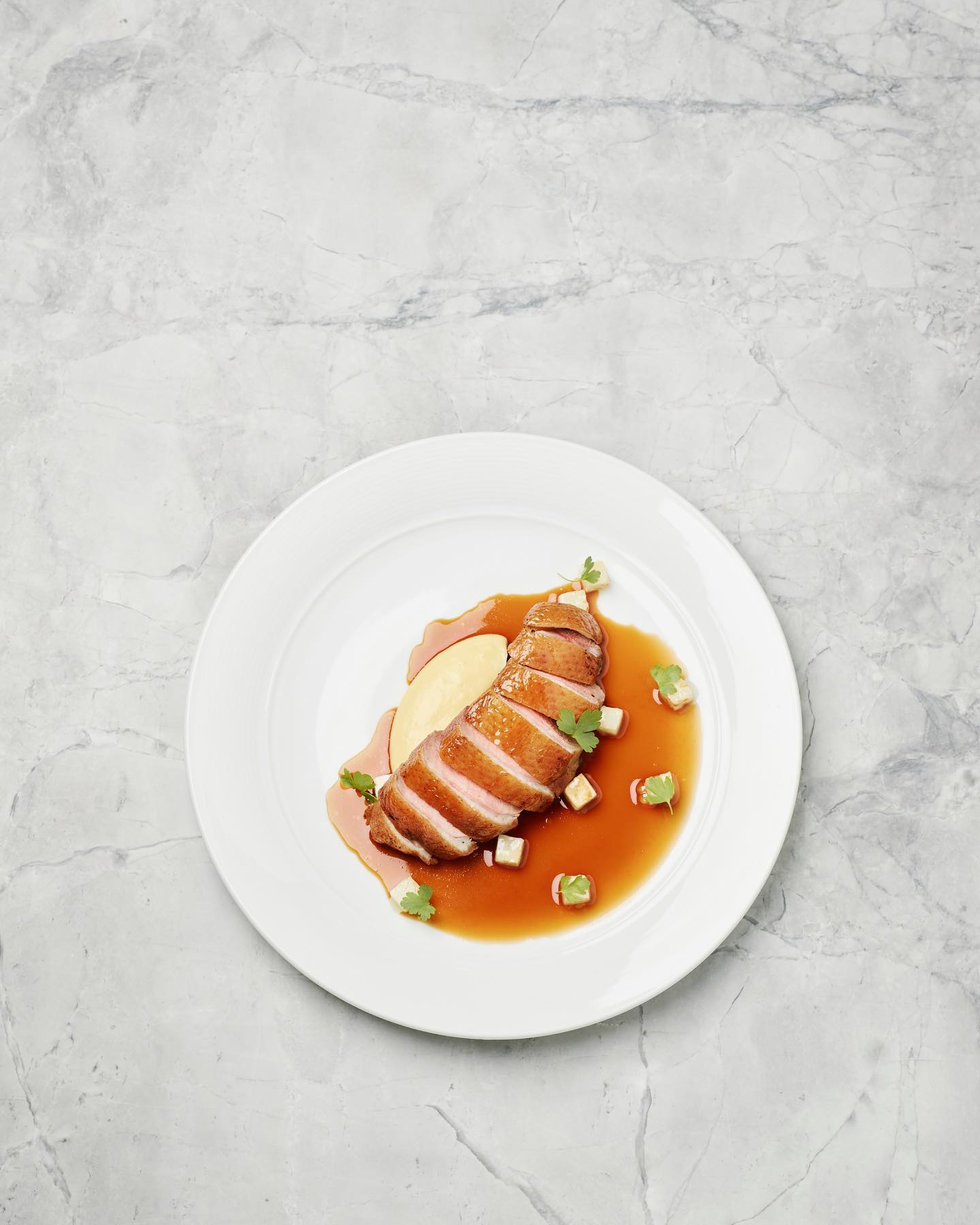 Dry-aged Macedon duck breast, celeriac and radicchio
What's your point of difference:
Our Executive Chef Sam Moore joins us from some of Melbourne's best restaurants and his menu of dishes reflecting contemporary Australian with European influences showcases the finest culinary craftsmanship in an honest and creative approach. Luci flourishes on creating an unforgettable experience driven by food culture, focused service and an inspiring yet comfortable ambience. At the heart of Luci is the leisurely enjoyment of authentic culinary creations among friends and family.
What is a fun fact that not many people know about the restaurant?
An historical and architecturally significant dining room - housed within the grand hall of the historic Equity Chambers Building. The light-filled dining room of Luci boasts triple height ceilings and two walls of windows, one of which opens to a charming internal courtyard with art-work by Melbourne artist Kitt Bennett. Stunning interiors by Bates Smart showcase the building's proud 1930s architectural heritage Romanesque architecture with a contemporary edge through polished marble in the bespoke tables and beautiful flooring.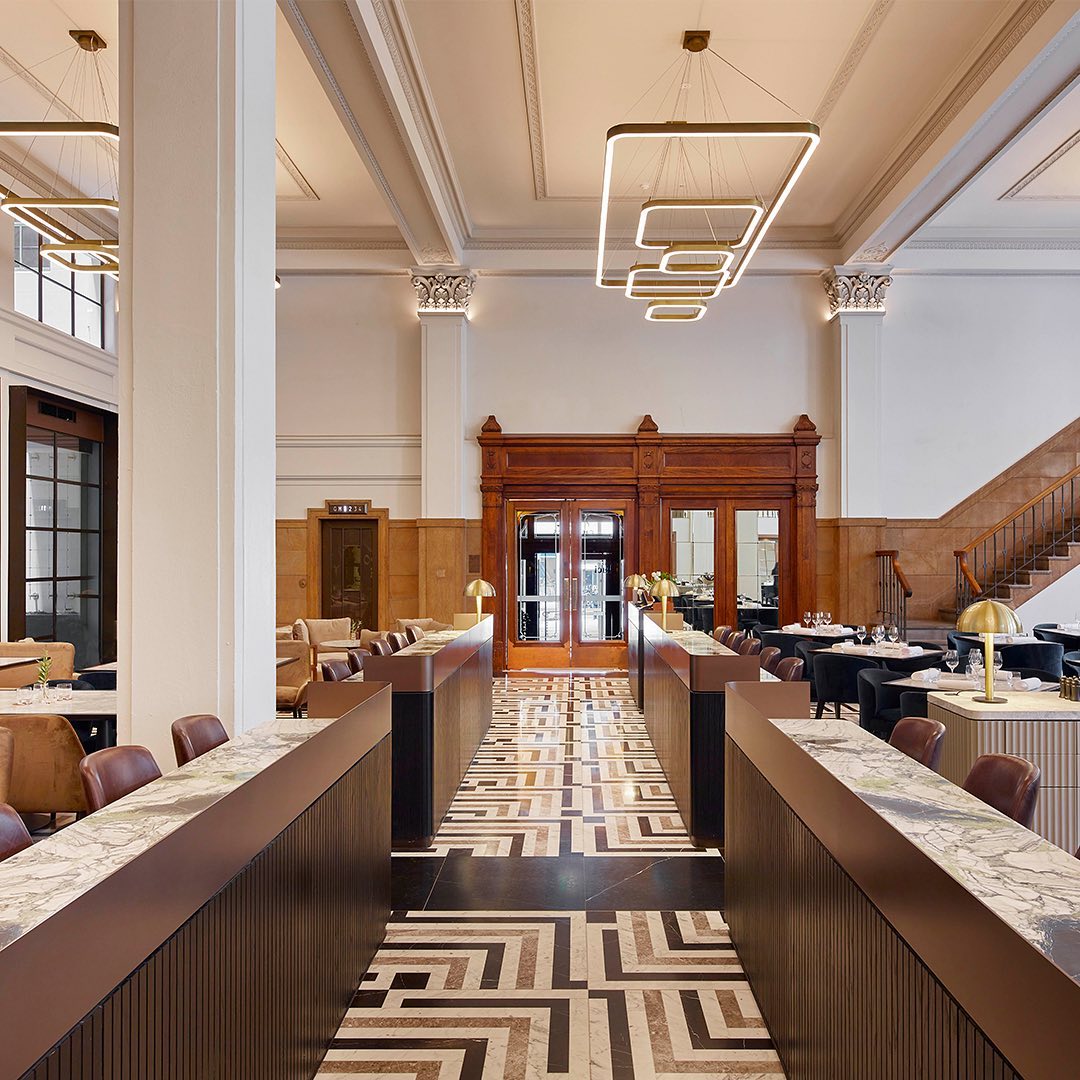 The menu showcases simplicity, elegance and seasonal produce. Our restaurant is only as strong as the products we use. We work closely with our wonderful local growers, producers and contributors who help make Luci special and seasonally inspired. We look forward to presenting our Summer 2021-2022 menu in our re-opening.