Are you always on the lookout for a new café or restaurant to indulge yourself, family and friends?
No sweat…we have you covered! Every Monday AGFG will aim to let you know what new venues have opened in your area and why you should give them a try.
You can help too – just click
here
to email our PR team and let us know of a new eatery in your suburb so we can inform everyone and help these establishments thrive and survive during lockdown and pandemic times.
Live life one coffee at a time at
Christine's Café Delight
on Bowman Road in Caloundra. Nestled in Caloundra Shopping Centre, take a break from retail therapy at this cosy café where the walls are decorated with images of the mountains and beach, setting the scene for lingering over a Merlo coffee and cake. Serving good old-fashioned customer service with a smile, stop in for an all-day breakfast or lunch and delve into the likes of eggs Benedict, salmon, mushrooms, spinach and Hollandaise sauce, on sourdough.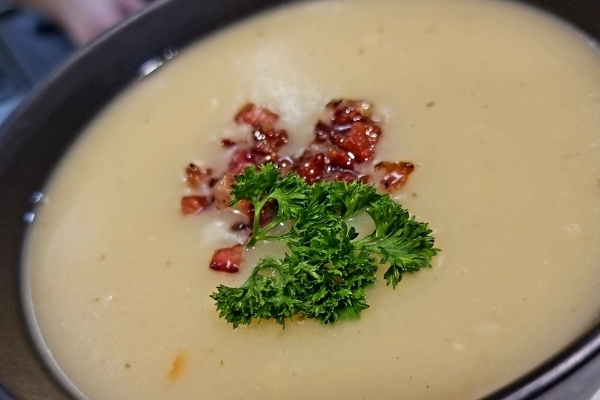 Why should you dine at Christine's Café Delight? Here are three good reasons:
•Number one dish: cumin roasted pumpkin salad with grilled halloumi. The Winter soups are also going off like a bomb!
•Point of difference: if you are looking for old-fashioned service and a good chat when you pop in, Christine's café delivers it in abundance!
•Fun fact: any excuse we have to dress up, we do! Be sure to come in for St Patrick's Day and try our green scrambled eggs!