Are you always on the lookout for a new café, bar or restaurant to indulge yourself, family and friends?
No sweat…we have you covered! Every week AGFG will aim to let you know what new venues have opened in your area and why you should give them a try.
You can help too – just click
here
to email our PR team and let us know of a new eatery in your suburb so we can inform everyone and help these establishments thrive and survive during tough times.
Expect an intimate moody food and wine experience at
Mas
situated along chic Napoleon Street in Cottesloe – a new to open space that will evoke memories of a trendy Melbourne neighbourhood restaurant, yet nestled in Perth's Western suburbs. Mas combines quality produce and unique contemporary flavours with a showpiece dry-age fridge in the dining room displaying the finest butchery produce as it gains age and distinct flavour.
Why should you drop in for a meal at Mas? Here are three good reasons: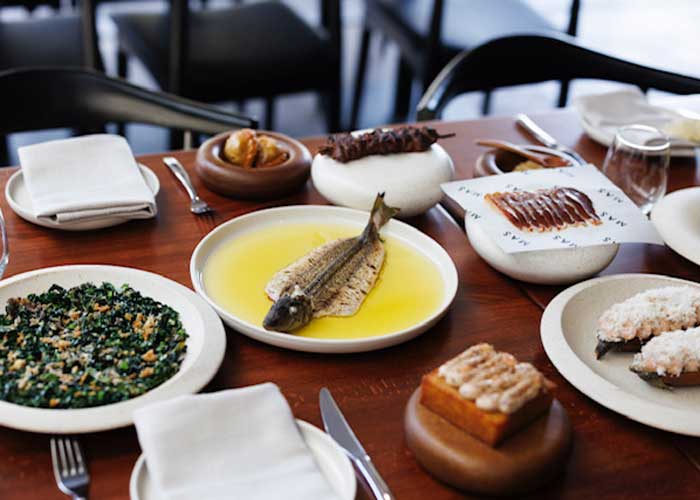 What's your most popular dish/drink:
All of our meat is truly our feature – think full-blooded Wagyu – along with artfully crafted surrounding dishes such as butter-poached crab, whipped sweet corn and hazel nut, which satisfy the most refined palates.
Our mixologist curates his own unique batch of liqueurs, extracting some of the most amazing flavours from raw ingredients including cocktails like Dew Whispers with honeydew, nasturtium and elderflower, or Gilded Honey – whisky, creamed honey and sour mango.
What is your point of difference?
Mas is not just a restaurant - it is an extraordinary culinary and sensory experience that captivates and enthrals its patrons from the moment they step inside. The name 'Mas' itself evokes a sense of mystery and allure, hinting at the extraordinary treasures that lie within its walls.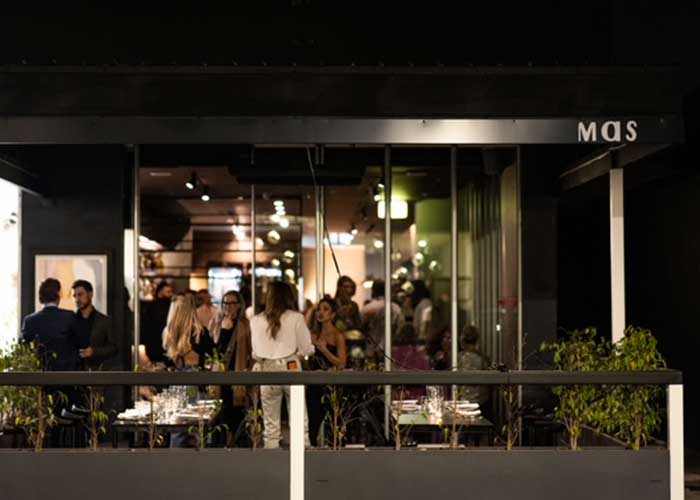 Meticulously crafted dishes, an unparalleled meat selection and the cream of culinary minds makes Mas stand apart from other venues as it transcends the ordinary dining experience. It is an oozingly beautiful haven for food enthusiasts seeking a sensory journey like no other.
What is a fun fact that not many people know about the restaurant?
Chef Ashleigh Pattison's journey in the culinary world has been shaped by a turbulent early life, but she found her calling as a Chef and has embraced the industry with unwavering determination and passion.
This Chef with guts is not afraid to take risks and with her at the helm, Mas is destined to make its mark on the culinary world, elevating Perth's dining scene and establishing itself as a destination celebrating the art of food and the joy of shared experiences.