Take a culinary journey through
South Melbourne Market
to discover, taste and celebrate the wonderful world of cheese with the last three days coming up of
A Fromage Affair
this Wednesday, Saturday and Sunday.
Explore South Melbourne Market's sights, sounds and smells as you take a self-guided tour, stopping along the way to sample dishes featuring the market's incredible range of cheese from some of their wonderful delis, restaurants and traders.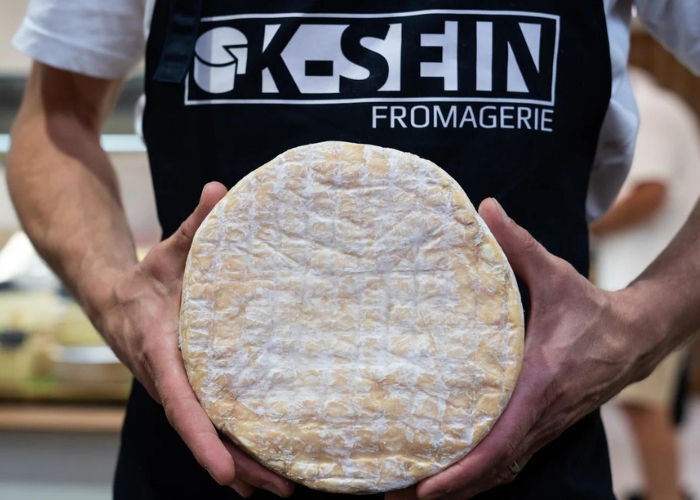 Begin your journey at
K-Sein Fromagerie
, one of the market's premier suppliers of farmhouse and artisanal cheese from Australia and abroad. French-born Victor will provide a detailed overview of cheese available at the market, including the different flavours, varieties and aromas.
He will give you an insight into how they should be stored, prepared and served, what to look out for when buying cheese, plus tips on curating your own next-level cheese board. He'll also provide you with everything you need to start on your fromage adventure through South Melbourne Market.
A Fromage Affair ticket holders will sample food from:
•K-Sein Fromagerie – trio of cheese – goats' cheese with honey, comte cheese with fig and almond paste, bluestone cheese with quince.
•Aptus Seafood Grill – mornay oysters.
•Claypots Evening Star – roasted cauliflower with Roquefort béchamel.

•Agathé Patisserie – brie and apple croissant.
•SMITHBURG. – ten cheese croquette.
•Pieno Di Grazia – gorgonzola arancini.
•Emerald Deli – raclette with roasted potatoes.
•Simply Spanish – Panko-crumbed Manchego cheese with a quince sauce.
•Little Hof – savoury pretzel with German camembert beer dip.
•Fritz Gelato – lemon cheesecake gelato.
•My Cookie Factory – tiramisu cookie with mascarpone cream icing.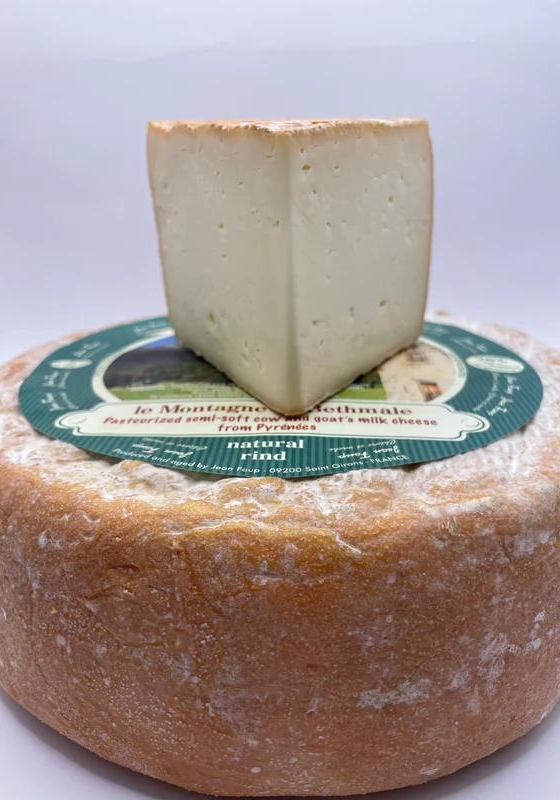 Standard ticket holders will receive a fromage stamp card, fromage map and market bag and can visit venues in their own time, during their allotted session time.
There is also an option to upgrade your ticket to include an exclusive produce bag filled with gourmet cheese and accompaniments including a truffle parmesan, D'affinois and K-Sein's cheese of the day.
Tickets are $85 per person including generous dishes from the traders, a fromage stamp card, fromage map and market bag available
here
. There are also take-home goodie bags available at extra cost.
Two sessions per day remain for this Wednesday, October 25, Friday, October 27 and Saturday, October 28.
Meet first at K-Sein Fromagerie, located at Stall 30 in the Deli Aisle.