By Laura Rancie
Funda
is Sydney's newest Korean fusion restaurant, located in the CBD's Pitt Street. We recently had the pleasure of attending opening night and were blown away by the flavour combinations - think a stretchy stracciatella with crumbed pistachios atop grilled leek, soaking in Korean soy sauce goodness.
For the full read, see our article
here
.
For 5 Korean pantry hacks, from Head Chef Chris Kim Chang, read below.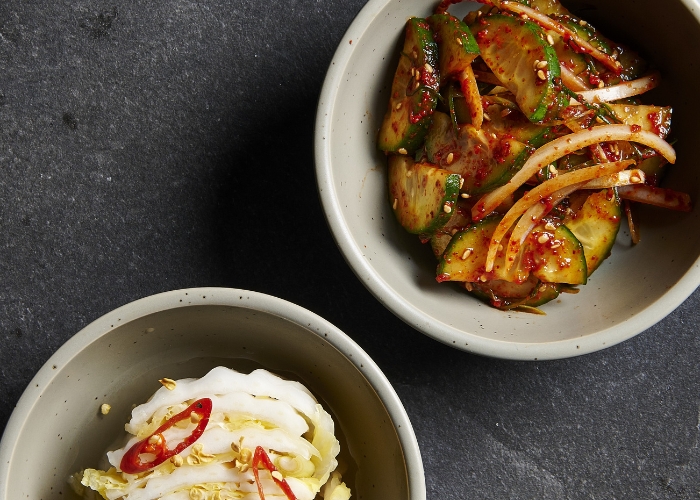 Kimchi stands as an emblem of Korean cuisine and it's a staple in virtually every Korean household's refrigerator. Its appeal lies in its delightful medley of flavours: a harmonious blend of sourness, saltiness, spiciness, sweetness and umami. Kimchi is versatile; it can shine as a standalone dish, but it also seamlessly complements a wide array of ingredients. You can craft a comforting kimchi soup, a hearty kimchi and pork stew, a flavourful kimchi fried rice, or savoury kimchi pancakes.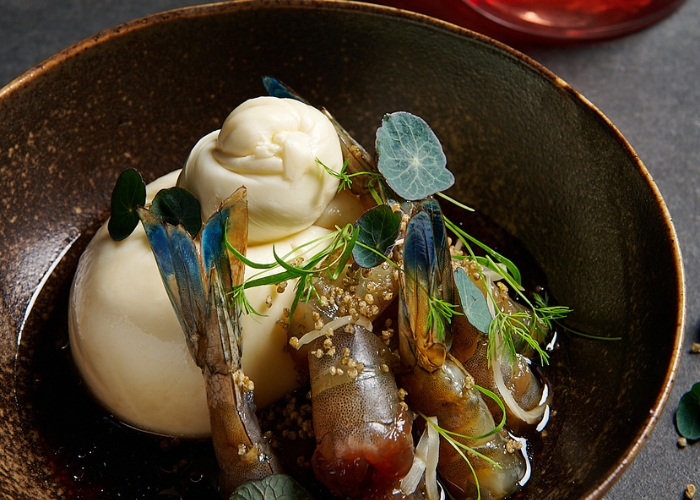 The Korean approach takes it a step further by infusing extra elements like Korean pear, apple, onion, garlic, ginger and more to elevate its flavour profile. This enhanced soy sauce can transform dishes, whether you're using it to marinate soy prawns, as a delectable dipping sauce, or simply mixing it with rice or noodles; it's sheer perfection. At Funda, it is served with warm bread and dipping olive oil, using Korean soy instead of the more traditional balsamic.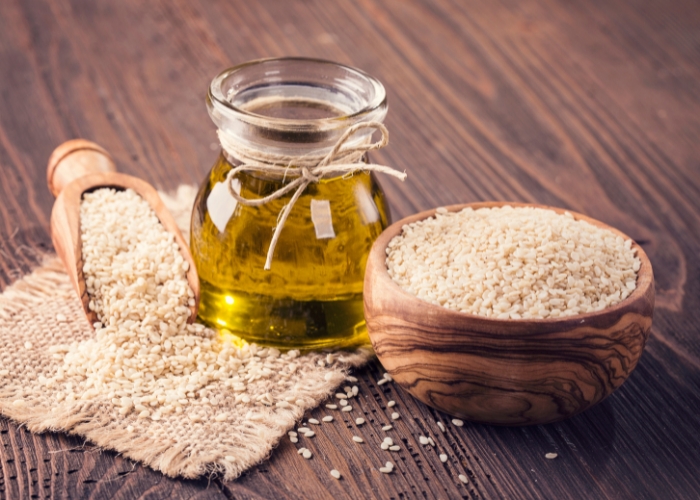 Sesame oil holds a special place among Chef Chris's favourite oils in Korean cuisine, akin to olive oil's status in Korea. When you have freshly pressed sesame oil, it's like experiencing top-tier olive oil. Just a few drops of sesame oil have the power to elevate your dish. One of his cherished dishes featuring sesame oil is steamed rice with a sunny-side-up egg and a drizzle of soy sauce, all enhanced with a touch of sesame oil. It may be simple, but it's an absolute delight.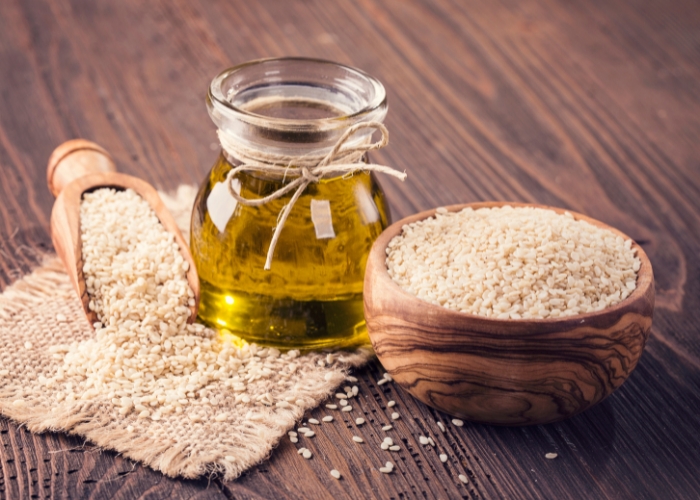 Rice is a big part of not only Korean cuisine but also of the whole Asian cuisine and there are many different ways to even cook simple steamed rice. These days a lot of people lean on a quality rice cooker, however, you can still cook your rice in a pot, you can turn it into fried or into crunchy rice crackers or even porridge. Then there is a dish called nutritious rice in which you can put ingredients like mushrooms, beans, anchovies and beansprouts to cook rice with. You put your master soy sauce, you get a dish.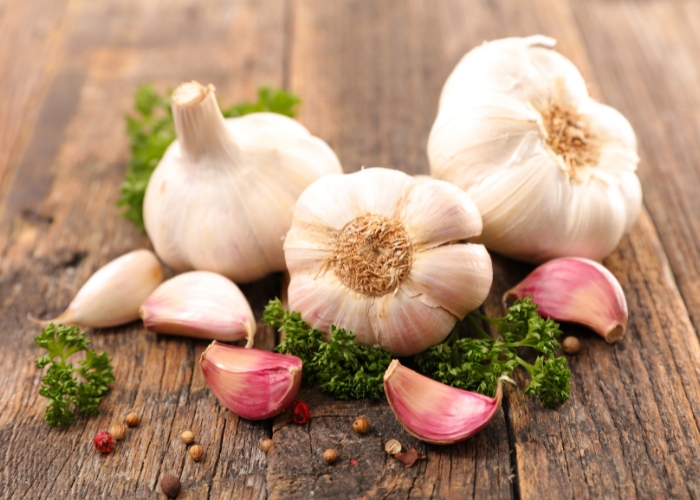 Garlic is another essential ingredient tossed into virtually any dish to bring out the deep flavour and umami. It gets added to kimchi, marinated meat (e.g. bulgogi) and all kinds of vegetable dishes that work as banchan (side dishes). Whenever Koreans need to scrap up something quickly, they would toss in garlic like Italians when they cook their pasta.