Coming from a long lineage of self-sufficient farmers, Lino Sauro grew up with meals that were created from produce the family farmed themselves on family land.
Born in Gangi, Sicily, this award-winning Chef now calls Sydney home as he oversees the kitchen at
Olio Kensington Street
, nestled in The Old Rum Store in Chippendale.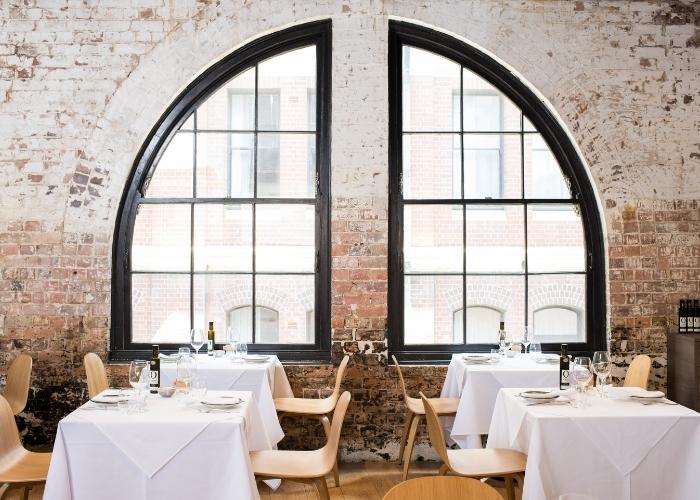 Featuring exposed brick and loft-style windows, along with a neutral colour palette with hints of blue and green and light oak timber, this intimate dining destination has a strong focus on seafood and pasta.
"It was at home in Sicily, I developed a passion for food and culture. From a young age, I loved travelling and cooking became a way for me to travel the world and work," he says. "I first moved to beautiful Lake Garda in Northern Italy, before travelling Europe cooking in a number of five-star restaurants from Germany to Switzerland."
In each country he travelled to, Lino was passionate about sharing authentic Sicilian food and being an ambassador for his culture.
In 2009, he opened his first solo restaurant 'Gattopardo' in Singapore, dedicated to serving authentic food and celebrating tradition; along with using sustainably-farmed seafood.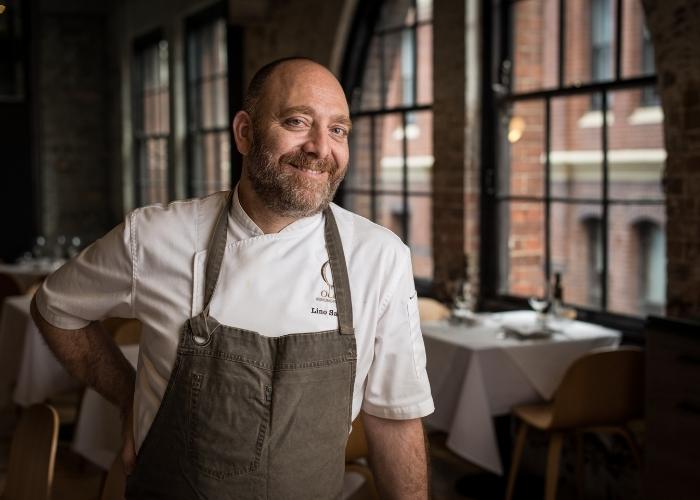 "Being able to share why Sicilian is the new Italian with the world motivated me to do the same in Sydney and in early 2017 I opened 'Olio' before relocating to Australia full-time.
"I first visited as a backpacker when I was younger and loved the idea of being able to call Australia home one day."
Meaning 'olive oil' in Italian, Olio reflects Lino's strong connection to his Sicilian roots.
"Keeping it in the family, I source the olive oil from my family's farm and we pride ourselves on using the finest quality produce for each of our dishes.
"At home, we are surrounded by the ocean and olive trees, so olive oil and seafood are very important parts of our cuisine."
Sicily's historic past also means food is influenced by a melting pot of cultures from North Africa and Mediterranean Europe; which Lino believes has translated very well into Australian dining expectations.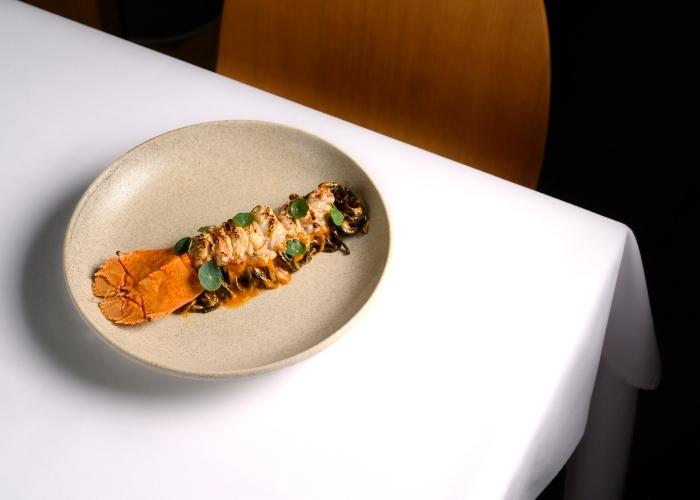 "I've been making variations of this recipe my whole career and it continues to evolve over time with seasonal produce and fresh flavours."
Outside of the restaurant, he is a family man whose wife and children are his priority; however, he has an interesting favourite cuisine that you won't expect - Japanese!