With today's dietary requirements expanding every day from gluten-free to lactose intolerant and everything in between, we are always looking for new recipes to suit everyone.
Enter the world's No. 1 pizza oven company
Ooni
and MasterChef 2022 contestant and coeliac guru
Melanie Persson
- they have partnered up to create the perfect gluten-free pizza recipe all the family will enjoy.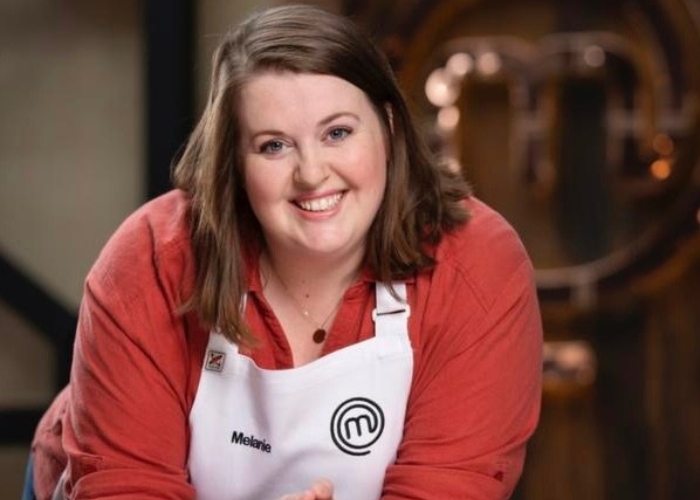 From wood-fired flavour to gas-powered consistency and electrified convenience Ooni's portable pizza ovens are perfect for the kitchen, backyard and beyond – you can achieve the ultimate pizza that simply isn't possible with a home oven or grill.
On a mission to show gluten-free food can still pack a punch, Melanie was diagnosed with coeliac disease a few years ago and admits it was a steep learning curve but one this WA native has overcome.
She now shares her journey and exciting recipes through her brand-new cookbook 'The Very Hungry Coeliac', with recipes for all your favourite food made gluten-free.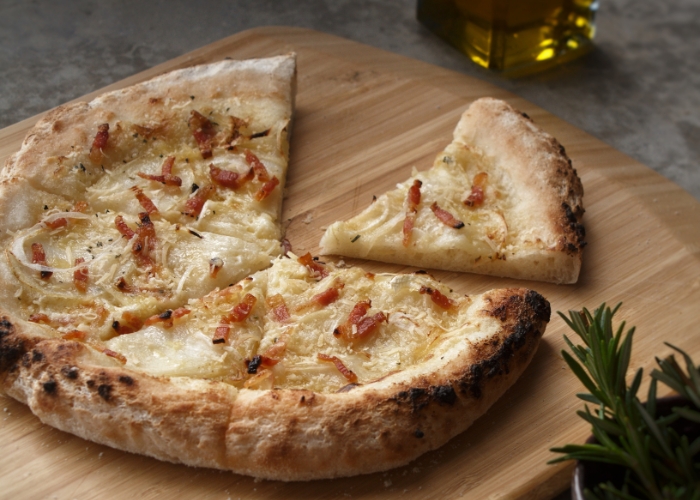 Melanie says the book has been a childhood dream and she can't quite believe the reality of it all, having first announced it back when her MasterChef experience was coming to a close.
Next time the family is craving pizza, whether they are coeliac or not, try this delicious
recipe
with mascarpone, potato and guanciale, cooked in an Ooni oven – you won't be disappointed!