Technically, it's not drinking alone if the bartender is there!
You know the drill…it's Friday afternoon and time to relax after a long and stressful work week.
What better way to chill out than with a cocktail at your favourite bar or restaurant? Alternatively, you could take the party home and concoct the perfect drink to usher in the weekend.
Welcome to our Cocktail of the Week series, where each Friday we will highlight a cheeky creation to tantalise tastebuds and set the tone for good times.
There's nothing wrong with a little history and the
North Byron Hotel
on Bayshore Drive in Byron Bay has it in spades. Rife with sunshine and salt air, Byron is home and a place that can only be described and shared through an experience and that is what you'll get at this thriving mecca of good food, great music, laughter and a chill-seeker vibe.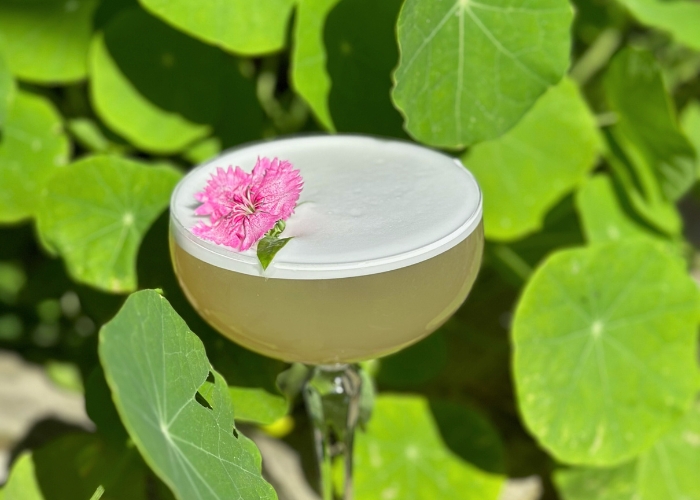 Get ready to savour the irresistible
Jack Rose Cocktail
featuring Brookie's Cumquat Gin. This local delight blends gin, citrusy goodness and a hint of floral magic; it's the kind of drink that leaves you craving another sip.
With hints of rose water, lemon juice and simple syrup, topped with Prosecco and Wonderfoam, pair this cheeky drink with dishes like charred Fremantle octopus, bianca verde, fermented chilli sauce, crispy garlic and garden herbs.