Technically, it's not drinking alone if the bartender is there!
You know the drill…it's Friday afternoon and time to relax after a long and stressful work week.
What better way to chill out than with a cocktail at your favourite bar or restaurant. Alternatively, you could take the party home and concoct the perfect drink to usher in the weekend.
Cheers to our Cocktail of the Week series, where each Friday we will highlight a cheeky creation to tantalise tastebuds and set the tone for good times.
Find an intimate, warm-lit space to chill out with a wine, fine fare and live entertainment at
Wakefield's Bar & Wine
on Wakefield Gardens in Ainslie. Nestled around the corner and upstairs from Edgar's Inn – one of Canberra's best-kept secrets and a second home for many locals – this stylish wine bar exudes rustic charm with exposed brick, dark timber and moody lighting, ideal for after-work drinks or a romantic interlude with someone special.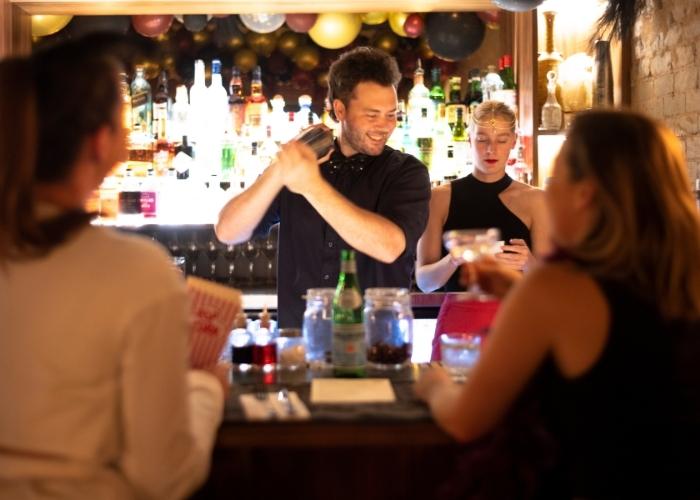 Perhaps order an
'If Walls Could Talk'
cocktail, inspired by a 1970s brothel in Ainslie that resided where part of Wakefield's Bar now stands.
Mixologist Darcy Oliver says this cocktail has a simple yet flavoursome balance between spirit, sugar, water and bitters – not too overpowering and not too sweet.
"We are sticking local by using Canberra Distilleries' phenomenal sloe gin and we pick the rosemary from our own garden," he explains. "Due to the origin of its name, the cocktail becomes a great conversation starter for many locals – there's been quite a few great stories told.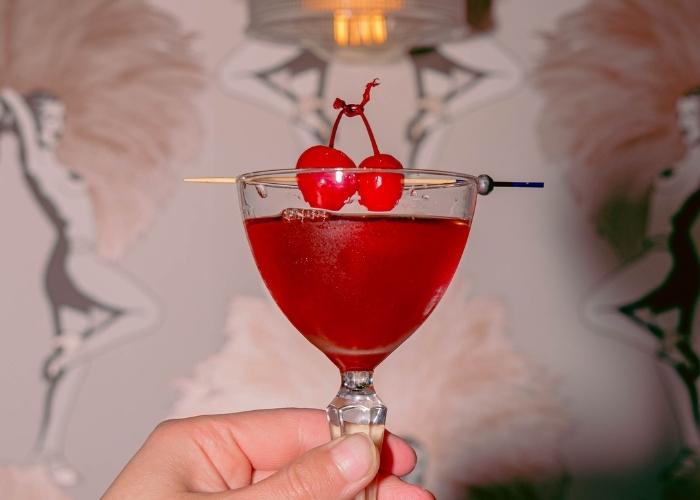 "We came up with the name after numerous visitors to the bar remarked on the venue's past and how the building has retained much of its shape and structure."
Drop in for a date night and impress your other half with this creative concoction, along with share plates like sweet and sour Margra lamb riblets, or gin-cured kingfish tataki, with oyster and soy dressing.