Technically, it's not drinking alone if the bartender is there!
You know the drill…it's Friday afternoon and time to relax after a long and stressful work week.
What better way to chill out than with a cocktail at your favourite bar or restaurant? Alternatively, you could take the party home and concoct the perfect drink to usher in the weekend.
Welcome to our Cocktail of the Week series, where each Friday we will highlight a cheeky creation to tantalise tastebuds and set the tone for good times.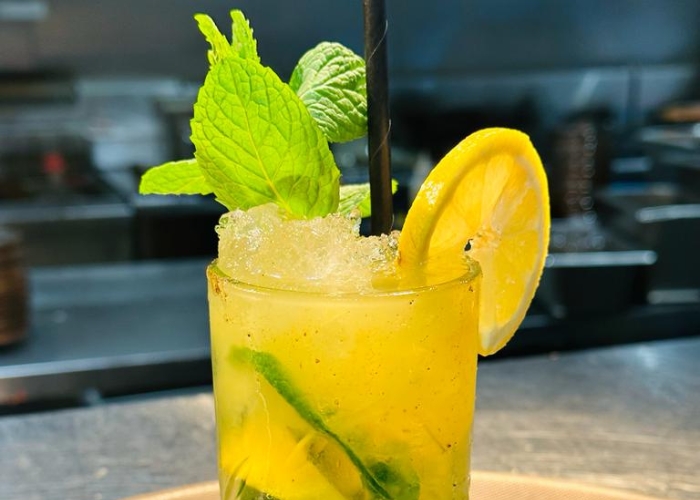 With a name like
The Grand Palace
, expectations are high for this Indian restaurant on George Street in the heart of Sydney – and it doesn't disappoint. Nestled in a basement, expect stunning décor with carved wooden pergolas, tables and archways, along with green leather chairs and a wall of trailing greenery; while the menu delivers traditional cuisine fit for royalty, with an intuitive modern twist.
Next time you are there, make sure to try TGP's take on the world-famous Mojito in a spiced-up Indian avatar.
This
Masala Mojito
is made from Bacardi Spiced Rum, fresh lime juice, mint, sugar and housemade special masala syrup. Be prepared to blow your mind – is there anything an Indian Masala can (or can't) do?