Technically, it's not drinking alone if the bartender is there!
You know the drill…it's Friday afternoon and time to relax after a long and stressful work week.
What better way to chill out than with a cocktail at your favourite bar or restaurant? Alternatively, you could take the party home and concoct the perfect drink to usher in the weekend.
Welcome to our Cocktail of the Week series, where each Friday we will highlight a cheeky creation to tantalise tastebuds and set the tone for good times.
Rise above it all and take in stunning harbour views at
Hyde Hacienda Sydney Bar + Lounge
in Circular Quay. Watch the glistening water with a glass of wine in hand at this luxe, yet playful bar and lounge inside the Pullman Quay Grand Hotel, where quirky artefacts and hanging greenery set an oasis-like vibe.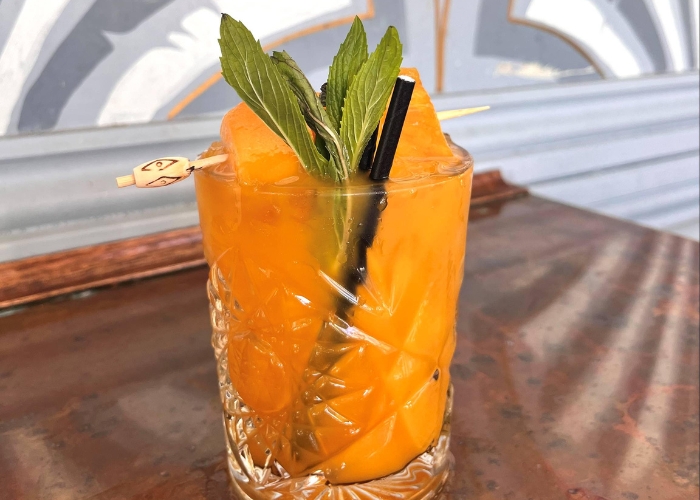 Inspired by the grand plantation architecture of Cuba, mixed with modern vintage 1950s Miami hotels, Hyde Hacienda is an ideal location to meet for after-work drinks and watch the sky turn sunset red, perhaps sipping an
O'Reana
cocktail.
This creation came about as a French and Polynesian bartender came together to meld their cultures in one - Cognac representing France and tropical flavours representing Polynesian nations.