What can beat homemade pizza? It's always a winner whether you like thin and crusty, or a thick base – throw on your favourite toppings, heaps of mozzarella and dinner is served.
However you slice, slice baby there's a pizza recipe out there for everyone. Try this fail-safe pizza dough recipe for the whole family and a pepperoni creation sure to grab a pizza your heart:
From
Zonzo Estate
Chef, Rod Micallef comes this
quick and easy pizza dough
, just waiting for your favourite toppings – the dough requires minimal proofing time, making it perfect for the whole family and the kids will love it.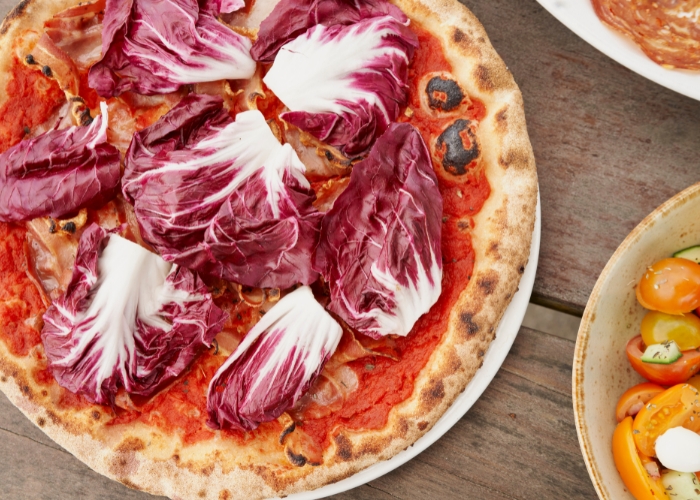 The key to cooking pizza is to have the oven really hot, so give it plenty of time to heat to 200 C before you are ready to cook. At Zonzo Estate, pizzas come with a variety of toppings such as smoked Tasmanian salmon, sautéed leek and capers, or pork and fennel sausage, Spanish onion, rosemary, asiago, Pomodoro and mozzarella – get creative, people!
From a humble origin story as a hole-in-the-wall cocktail bar and pizzeria,
Anchovy Bandit
on Prospect Road is loved by Prospect locals for its relaxed offering and cranking rap bangers. For a long time, this was the spot for a late-night pizza or a nightcap; since its expansion and the addition of Executive Chef and co-owner Shane Wilson, the restaurant has quickly emerged onto the Adelaide dining scene.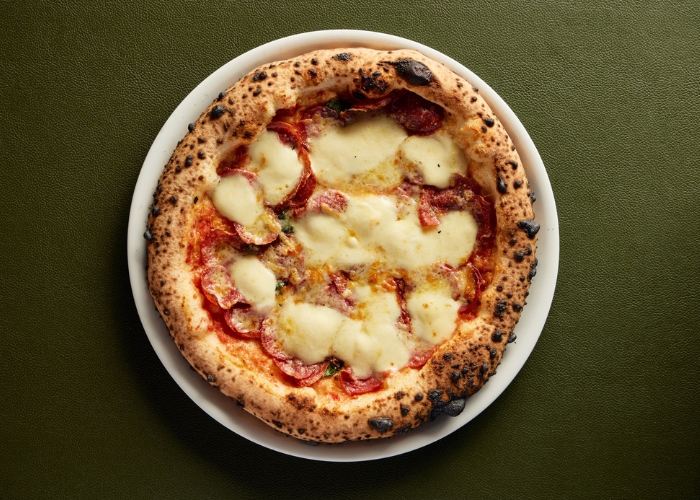 Shane shares his recipe for
pepperoni pizza
– this Neapolitan version of the classic American pie takes things to whole new level and is best enjoyed with friends, family and a glass of red.
If pizza is the only love triangle you want…click
here
for more recipes.