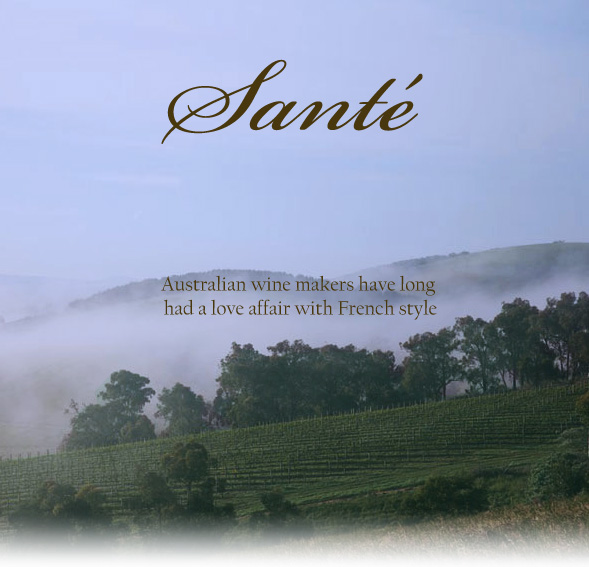 Savouring the freedom of planting grapes without history dictating any traditional rules in winemaking, French-style wines are flourishing in Australia's increasing consumption of wine.
Seeping into nearly every wine list at nearly every restaurant, French influence has morphed Australia's wine landscape for the last 200 years, as each time you order that glass of Chardonnay or Cabernet Sauvignon, you are more than likely to be whispering a veiled French name.
Some of Australia's iconic top drops such as Jacob's Creek and Wyndham Estate are owned by French company Pernod Ricard under the Orlando Wyndham label, while family-owned vineyards such as Lobethal Road in the Adelaide Hills, De Beaurepaire in Rylstone, Cassegrain in the Hastings River Region and the highly famed merger of two vineyards, Levantine Hill of the Yarra Valley are endeavouring to keep French perfection alive by continuing to use French methods across their numerous labels.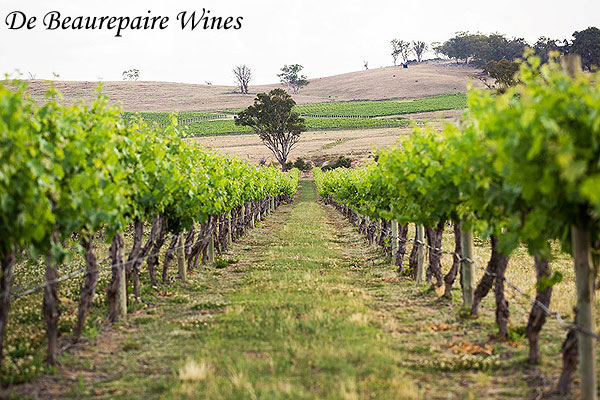 Single-estate produces French-style:

RED
2009 Victor Reserve Cabernet Sauvignon.
Mudgee, NSW, $45/bottle
With grapes sources exclusively from a family-owned 53 hectare vineyard in Rylstone (Mudgee), De Beaurepaire produces wines with elegant structure from vines that thrive in temperatures similar to Tasmania and in limestone-rich, alkaline soil nearly identical to Champagne and Burgundy in France.
Take their 2009 Victor Reserve Cabernet Sauvignon for example, with a minimum 7 years from bottling to release, this 100% Cabernet Sauvignon, fermented traditionally in open vats, with a maturation in French barriques for 15 months, produces a full bodied, yet elegant cool climate wine that arouses the senses with complex aromatics of classic eucalyptus and menthol blackcurrant. Let your palate be swayed by cassis, spicy coffee and cedar with juicy tannins kept in check by the cool climate of the grapes and full ripeness of the vineyard.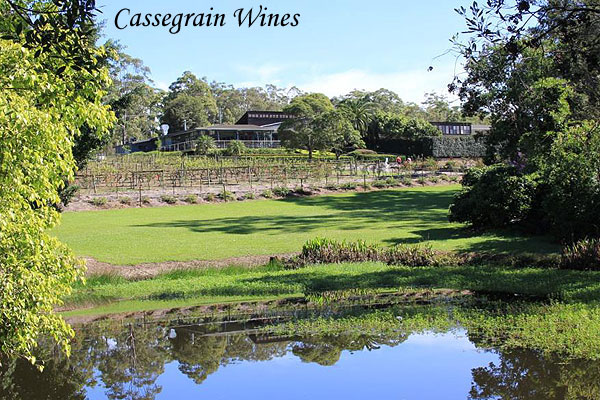 French heritage synonymous with French-style:

WHITE
2014 Fromenteau Chardonnay purchase from HERE.
Port Macquarie, NSW, $35/bottle
Cassegrain Wines, based in Port Macquarie, NSW planted their first vines in the Hastings River region over thirty years ago and are renowned for the French-style techniques that have shaped their distinctive house style. Descended from an old winemaking family in France, industry pioneer John Cassegrain and son Alex Cassegrain, use a rich knowledge of traditional French winemaking methods combined with modern Australian technology to produce exceptionally crafted wines from multiple NSW regions.
Note their 2014 Reserve Fromenteau Chardonnay, fermented in 500L French oak barrels and using sur lie and bâtonnage, delivers a bouquet of apple blossoms, cinnamon spiced pears and lemon curd. Rich and opulent is what you'll feel on the palate as creamy fig, white fleshed peaches and buttery oak lingers on the tongue.
Family Paddocks embraces French-style:

RED
2012 Samantha's Paddock's Mélange Traditionnel
Yarra Valley, VIC,$125/bottle
Levantine Hill, a merger of two vineyards in the heart of the Yarra Valley is a testament to hard work against the toughest odds. With experts saying the terrain was impossible to plant vines on, this family vineyard proved them wrong by dedicating themselves to only ever bottling premium wines in impeccable years. Uniqueness can be found in Samantha's Paddock (one of five family paddocks under the label) where the impossible was made possible on steep land littered with underground, rocky veins that after seven months of heavy drilling bore a vineyard likened to the Premier Crus vineyards of Bordeaux.
Hand-picked, hand-sorted and hand-plunged, 2012 Samantha's Paddock's Mélange Traditionnel (Cabernet Sauvignon 85%, Merlot 10%, Cabernet Franc 3%, Malbec 1%, Petit Verdot 1%) is the epitome of French finesse and will reward in vitality, elegance, balance and graciousness over the next 20 years or more. It has also been awarded 96 points by James Halliday.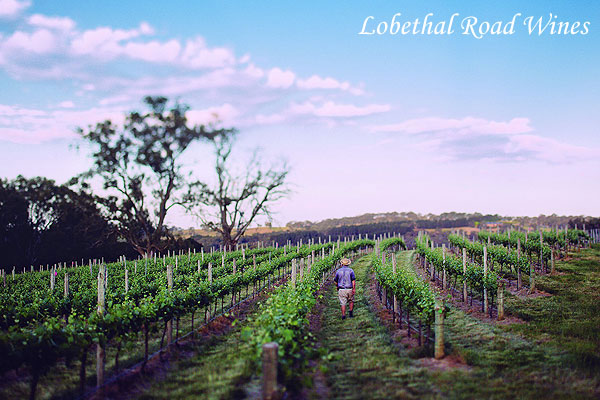 Road paths success of French-style:

WHITE
Adelaide Hills, SA, $30/bottle
Established in 1998, family-owned vineyard Lobethal Road produces a range of premium white and red wines of intense flavour and cool climate character, available for visitors to taste, savour and purchase in a hand built mud brick cellar door. Nestled at the foot of Mount Torrens in the picturesque Adelaide Hills, Lobethal Road leads you to a Pandora's Box of handcrafted wines.
Hand-picked on April 5, 2015, with whole bunches of grapes pressed into seasoned French barriques, the resulting wine, Lobethal Road Roussanne, produces a nose of delicate floral notes with hints of nectarine, spiced honey, wild herbs and grapefruit.