The Australian Good Food Guide is announcing its intention to release its coveted Chef Hat Awards - the 2021 AGFG Chef Hats Awards will be released in January, 2021.
How do you nominate a restaurant for the consideration list? Simply search for the restaurant above, head to their page and press
Chef Hat Consideration List - Vote
button.
AGFG has chosen to continue to support the Industry through its toughest times.
"COVID has had a massive impact, but to not recognise our industry leaders would be a real shame," Operations Manager Shawn Sheather explains.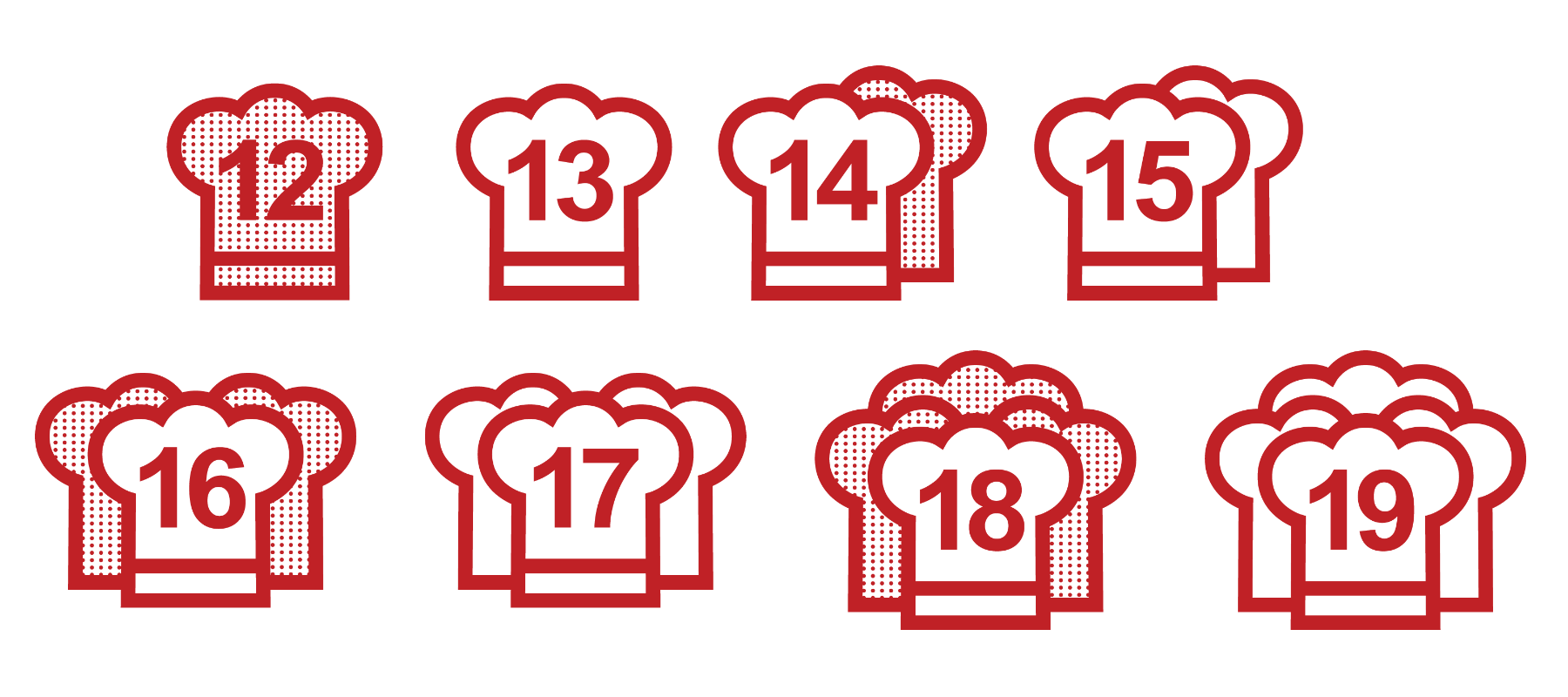 In the lead up to our consideration lists being sealed in November 2020, our judges are seeking your help - we are asking the public and hospitality industry to put forward establishments worthy of being considered for the elusive Chef Hat contention.
"The industry is still providing exceptional food and service during trying COVID restrictions and we want to recognise those who are going above and beyond to deliver the ultimate dining experience – whether from inside their restaurant, or delivered to their customers' door," AGFG PR Manager Hannah Yaworsky says.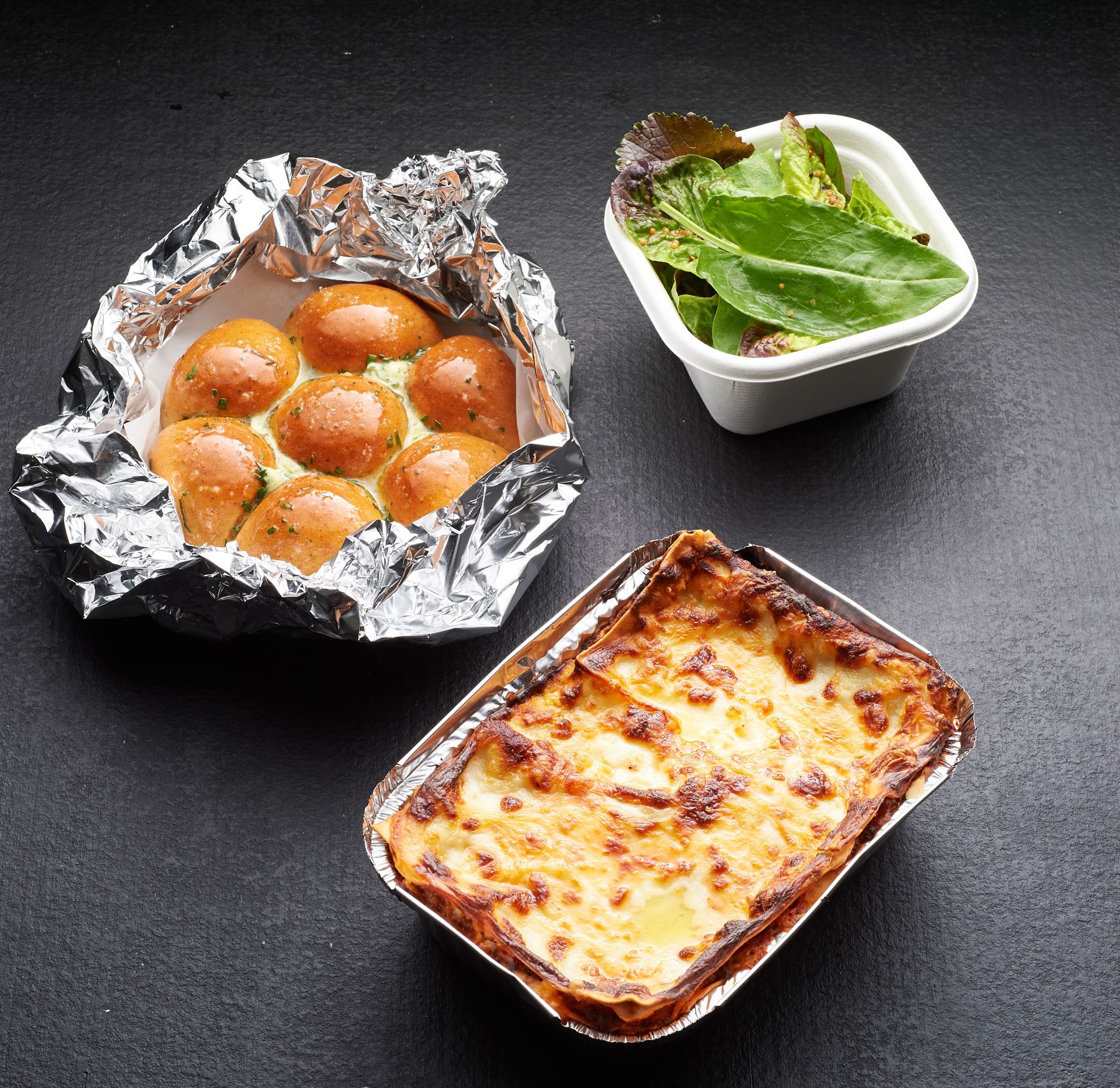 "Some businesses have been working harder than ever and have had to pivot several times during the past few months, just to stay afloat; but have made a conscious choice to maintain an award-winning level customer experience."
Now well into our third decade of awarding Chef Hats to Australia's most distinguished Chefs and restaurants, 2020 has brought with it much reflection about the changes to our industry.
AGFG remains committed to providing much-needed support to all spectrums of hospitality, shining a light on every style of cuisine and establishment around the country. Help us reward these trailblazers by nominating who you think should be considered for the 2021 Awards, we will tell you how in the next few weeks.
AGFG is continuing to support local businesses, who are battling enforced COVID-19 shutdowns and social distancing measures. COVID has presented challenges to our industry and will be taken into consideration by AGFG, when judging of the 2021 AGFG Chef Hats is finalised.