The Broadwater On Macquarie Cabin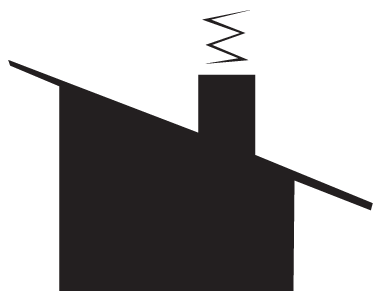 1 cottages
2464 Macquarie rd, Campbell Town TAS
About The Broadwater On Macquarie Cabin
The Broadwater on Macquarie Cabin offers a unique secluded cabin-style /fishing lodge accommodation on private property, overlooking the magnificence of the picturesque Macquarie River; famous for the "red spinner hatch". The fully equipped, rustic self-contained cabin makes an ideal getaway for families(up to 6 people), fishing enthusiasts or just a romantic couple. Unwind in country-style cabin acccommodation, overlooking the beauty of the river, surrounded by rolling green hills.....
2464 Macquarie rd, Campbell Town 7210 TAS - See Map
Contact anytime on You can either email or Phone 03 63985114 Fax 03 63985170 International: 61+ If emailing please give your phone contact details as this is my preferred booking method.
Other options around Campbell Town