Moonta Restaurants With Air Conditioning
"Readers' Choice 2019 - Regional"
A much-loved café in the heart of Moonta, pay a visit to Café Capella's when next on holiday to Yorke Peninsula. Since opening in 2010, Café Capella's has gained a steadfast following of loyal locals ...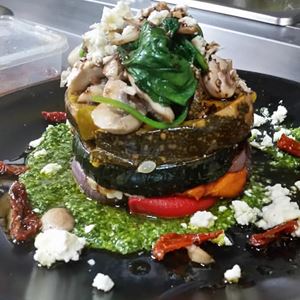 Cafe $$$$$ Opens Wed 8:00:AM
Indulge in locally made produce, crafts and café fare at Taste the Yorke on George Street in Moonta. Housed in the former Old Roach and Sons Butchers, opposite Town Hall and Queens Square, this quirky...