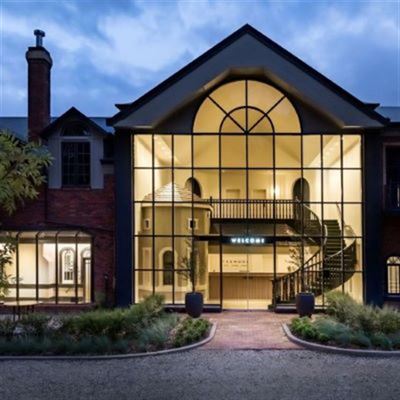 Trawool's Bottomless Brunch!
2hrs of drinking & dining
Welcome back to Trawool's Bottomless Brunch! Perfect as that special way to catch up with family & friends before Christmas, or take advantage of our Bottomless Brunch for your Christmas Party. $79...
A celebration of heritage using elevated Asian flavours and Australian native ingredients is on the plate at Turbine at The Trawool Estate on Goulburn Valley Highway in Trawool. Something of a besp...