Zetland Restaurants With Bar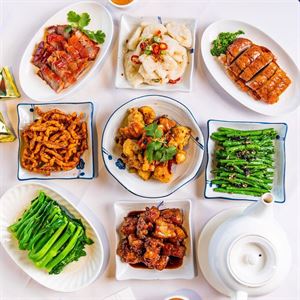 A cultural hot spot in Sydney's diverse dining scene, East Phoenix Chinese restaurant on Defries Avenue delivers a passion for fine fare. Step into this Zetland venue and be warmed by the fireplace, w...
Little Piazza is a modern Italian restaurant offering a casual, family environment. The menu includes all your Italian favourites as well as a selection of seafood.