St Johns Park Restaurants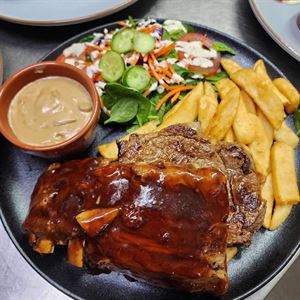 Sydneysiders looking to feed their inner carnivore head along Canberra Street in St Johns Park to find Fatman's Steakhouse. Serving perfectly cooked steak for more than a decade, this family-friendly ...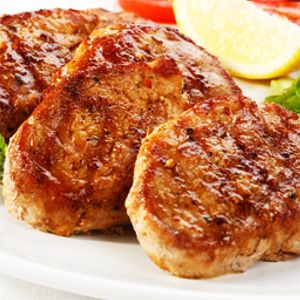 A warm, friendly atmosphere draws you into this modern, sensibly decorated room. The long menu can make choosing difficult, but good bruschetta with fresh diced roma tomato, garlic, basil and extra vi...