Gladesville Restaurants With Onsite Parking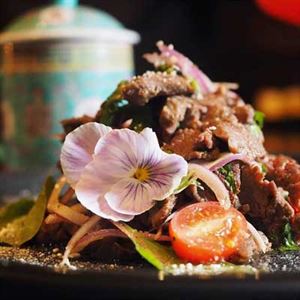 Creating a sensory overload to excite the taste buds and keep guests returning for more, Lane 198 on Victoria Road in Gladesville expertly fuses Mod Oz fare with an injection of South East Asia.
Nestled within a beautiful landscaped parkland and perched on the foreshores of the Parramatta River you will find an 1830's sandstone building; the home of Banjo Paterson Cottage Restaurant. Banjo's...