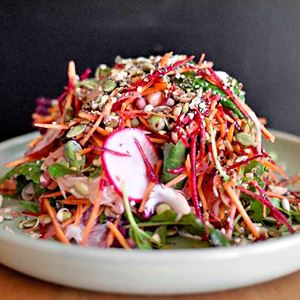 Providing tempting picks to indulge both healthy minded and sweet toothed diners, it's easy to see why diners return to Back & Forth café in Castlecrag. A front wall rolls away to reveal a stylish int...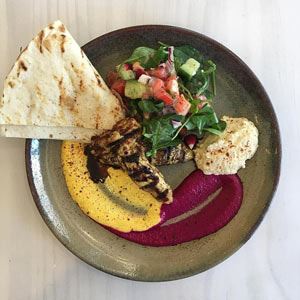 Middle Eastern $$$$$
Castlecrag
A tantalising fusion of Middle Eastern fare comes together at Four Saints espresso and kitchen on Edinburgh Road in Castlecrag. This fresh, vibrant café has a light and sunny vibe with whitewashed bri...