Baulkham Hills French Restaurants
French $$$$$ Opens Thu 5:00:PM
Winter Warmers
Come and Enjoy
A true taste of the sea. Wood-fired market-fresh fish, delicate squid, and tender prawns are served in a rich slow-simmered fragrant broth bursting with flavour. Come and enjoy tonight, to book your t...
"A Hidden Gem of the Hills"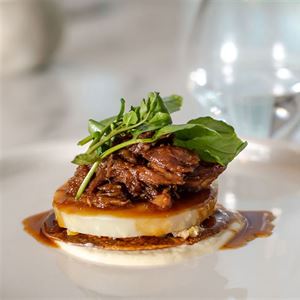 French $$$$$ Opens Thu 11:00:AM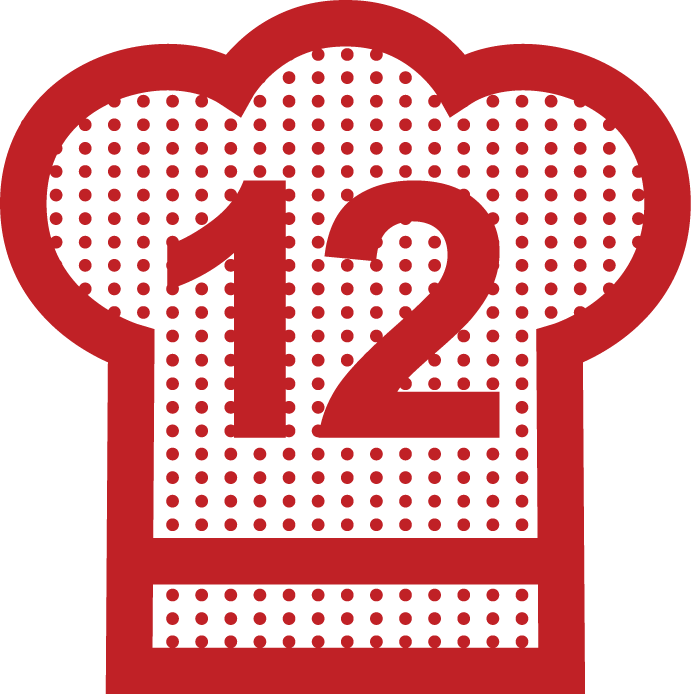 12-course Tasting Menu
Dine In for $17 pp
A shimmer of light is upon us! We are so excited to finally open our doors at Quoi Dining. Chef Joshua and his team have put a detailed 12-course degustation menu to help break isolation and to enjoy ...