"Majestic Location Overlooking Balmoral Beach"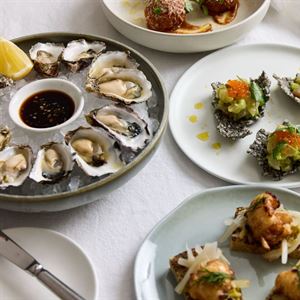 Mediterranean $$$$$
Balmoral Beach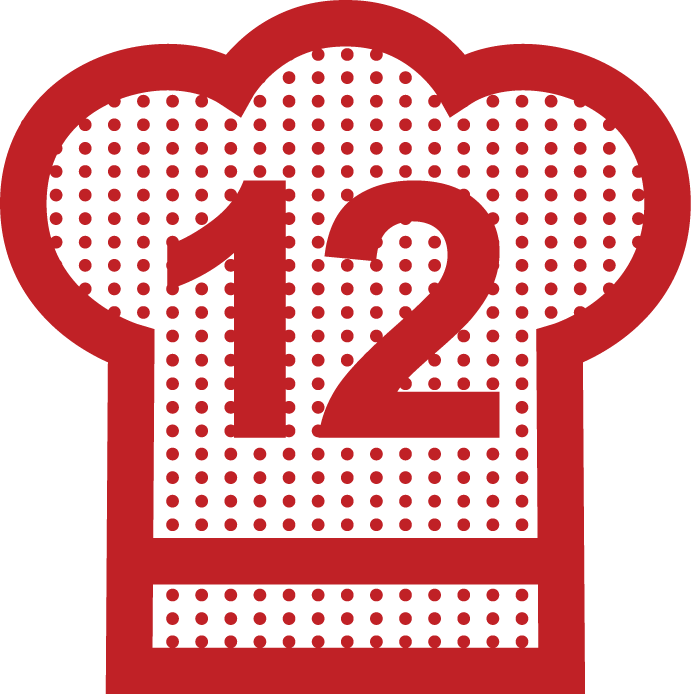 Offering a majestic location with views over Balmoral Beach and across Sydney Harbour to Manly and North Head is the Chef Hat awarded Public Dining Room restaurant. This fresh, modern establishment re...
The Boathouse Balmoral Beach offers a perfect setting with a casual atmosphere. Signature dishes may include Beer Battered Flathead withNo chips.