Noosaville Restaurants With Organic Options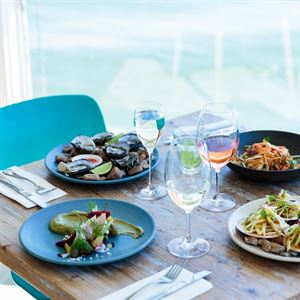 Encapsulating the relaxed seaside lifestyle of Noosaville locals is the iconic multi-level venue, Noosa Boathouse, perched by the pristine waters of the Noosa River off Gympie Terrace. This idyllic ve...
Coffee. It's the real social network. You meet friends for coffee, have meetings over coffee and share a coffee with the one you love. So of course, we want our coffee to be shared in as many place...