Noosaville Restaurants With Online Ordering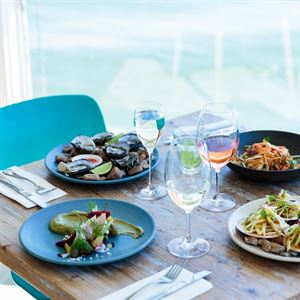 Encapsulating the relaxed seaside lifestyle of Noosaville locals is the iconic multi-level venue, Noosa Boathouse, perched by the pristine waters of the Noosa River off Gympie Terrace. This idyllic ve...
Visit the Sunshine Coast if only to dine at Noosa Waterfront Restaurant overlooking a calm canal inlet of the Noosa River from their venue on Gympie Terrace. A touch of elegance graces a spacious sett...